Are you wondering whether you should self-manage your property or partner with a property management company? Many property owners ask themselves this question after buying an investment property. Both options come with their own set of pros and cons. Either option can impact your day to day life, so this is a decision that requires some consideration. 
Self-managing an investment property can be financially rewarding, but being a landlord requires time, effort and experience. Hiring a property manager can help with all of the responsibilities of owning an investment property, saving you time, energy and stress. 
What is a Property Management Company? 
A property management company is a business that manages a rental property on behalf of the property owner. They oversee a number of responsibilities, including the following:
Marketing the property when a resident leaves. An experienced property manager will have proven marketing skills to ensure a vacancy is filled as quickly as possible. 
Screening prospective residents to ensure only the best qualifies to live in the unit. A good property manager will not take chances. They will have tried-and-tested screening processes to ensure only the most qualified get to rent the property.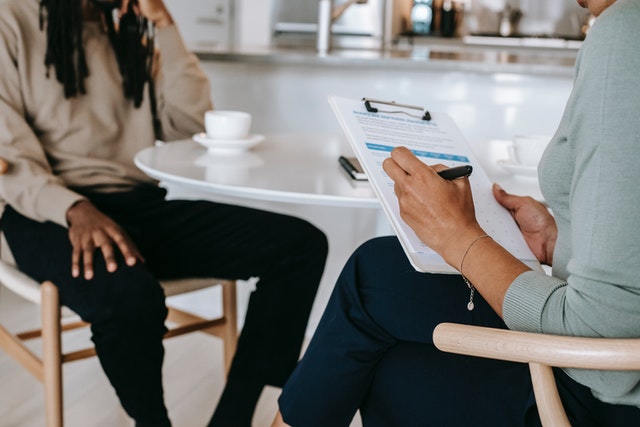 Collecting rent, as well as dealing with any rent-related issues. A good property manager will help streamline the rent collection system for you, ensuring you get paid on time, every time. 

Responding to residents' maintenance requests, even during odd hours. A property manager lives and breathes property management. They have the time and resources to respond to any issue at any time.  

Dealing with resident complaints. A good property manager will deal with complaints professionally and seek to resolve them quickly so you can keep your renters happy. 

Evicting a difficult resident after all other resolution mechanisms have failed. This can be stressful, time-consuming, and expensive, however a property manager can help. 

Drafting a lease agreement in order to set the expectations required of the resident. A good property manager will know what terms to include, and this is key to protecting both you and your investment.  
How Much Does it Cost to Hire a Property Management Company? 
This is also another common question that first-time investment property owners often ask. The cost of hiring a property manager varies depending on the services that they offer. But of course, it's not free. According to industry experts, the cost varies anywhere between 8 and 12 percent. Normally, the cost is charged as a flat rate or as a percentage of the monthly rent. 
Is Hiring a Property Manager Worthwhile to your Bottom Line? 
For knowledgeable property owners, hiring a reliable and experienced pair of hands is well worth it. There are many reasons as to why this is the case.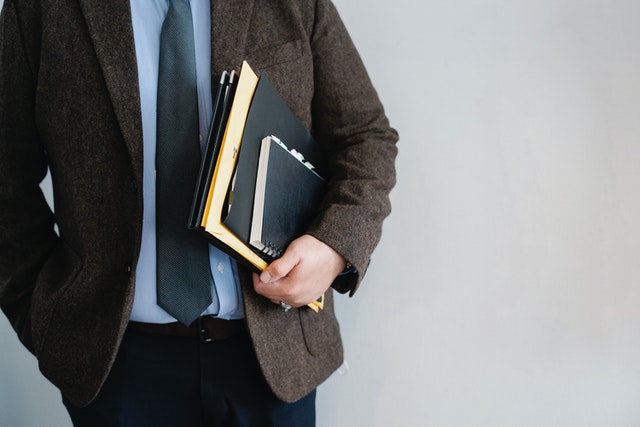 Firstly, as a property owner, you may not have the requisite skills and experience to manage your property reliably and professionally. Secondly, some property owners feel that being a landlord would significantly occupy their time, preventing them from pursuing other ventures. Thirdly, knowledgeable property owners understand the value that hiring an experienced property manager brings. For example, if you hire a good property manager, you won't have to worry about the following:
Filling your vacancy with a great resident. 

Dealing with and resolving resident complaints. 

Having to show your property to prospects and responding to their inquiries. 

Drafting a rental ad when advertising your rental property. 

Dealing with missed or late payment issues. 

Pricing your rental property for maximum profits. 

Dealing with vendors and maintenance contractors. 

Inspecting your rental property from time to time. 

Knowing and keeping up with the Idaho landlord-tenant laws. 
How Do You Know If You Can Self-Manage Your Rental Property? 
Whether you can self-manage your investment property depends on your skills and abilities. The following are some questions you may want to ask yourself to confirm if you are capable. 
Do you view the investment as a full-time job or solely an investment activity? As mentioned, being a landlord isn't the easiest of jobs. To successfully self-manage your rental property, you'll need lots of time and energy.

Unless you have ample time and experience, hiring a property manager would be the most ideal option.
How quickly can you respond to maintenance issues? One key responsibility landlords have is handling repair and maintenance issues. And those requests can occur at any time, whether it's during the day or the middle of the night.

If you live far from the property, then prompt responses may be impossible. In this case, hiring a property manager may be your best option.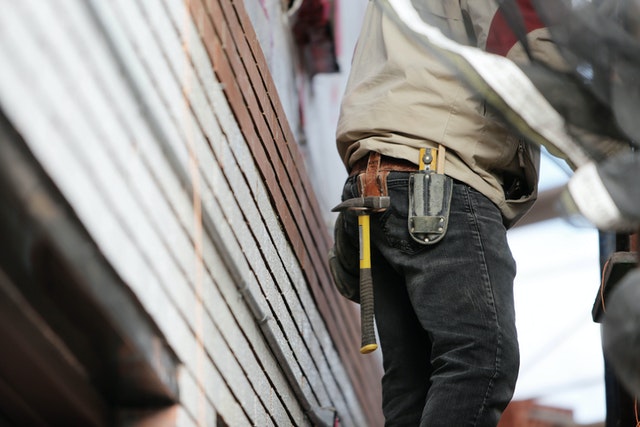 What's your ideal profit margin? Of course, the single biggest drawback of hiring a property manager is the cost that comes with it. You'll now have an added cost of running your investment property.

If paying the 10% becomes the tipping point of your finances, then self-managing your investment property may be worthwhile.
Do you have tried-and-tested strategies in place to help you succeed? Do you have a proven resident screening process in place? Do you know how to craft an enticing rental ad?

If you answered "no" to any of these questions, self-management might not be the best option, and you should consider hiring a property manager.
The Bottom Line
Hiring a good property manager is worth its weight in gold. They will not only save you time and potentially costly mistakes, but can also help you maximize your ROI. In fact, a good property manager is more of an investment than an expense.  
Five Star Property Management is a full-service property management company that serves Pocatello and the surrounding areas. We guarantee to provide 5-star service that is designed to minimize stress and maximize your return on investment.