To maximize your investment revenue, you must price your Pocatello rental correctly. New landlords may be inclined to set the rent high to maximize ROI, but this isn't very smart. No one will have interest in your property if the rental rate is too high especially compared to other available properties. On the other hand, your returns will be less than ideal if the rental charge is too low. 
Your main focus should be on determining the right price for your property and its amenities. Examine the factors that influence the rental price. More prospective residents will apply if you succeed in choosing the suitable rental fee, thus providing consistent returns on your Pocatello property investment.
If you want to learn how to price your rental, keep on reading!
Decide on Pricing Based on the Amenities
There is no set price for all one-bedroom homes, nor is there a set price difference between one-bedroom and two-bedroom units. This strategy will eventually backfire unless the units are similar. You should charge somewhat different prices depending on several factors.
You can set the rent based on the following:
View – A good view of a garden is more desired than those whose view is of the parking lots.
Square Footage – A one-bedroom unit that's 800 square feet is preferable to one with that's 600 square feet.

 

Property Layout – Railroad apartment designs for instance are less appealing than other types of layouts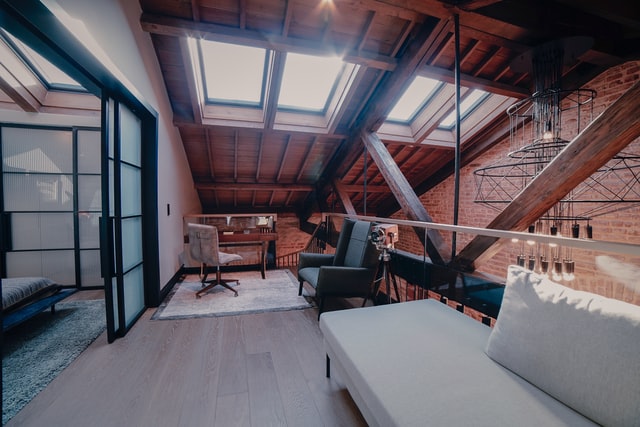 Additional Space – A unit is more appealing if it has an additional wardrobe and storage space or a balcony for outdoor entertainment.
Quality of the Amenities – Modern appliances, wooden floors, renovated kitchens, and other facilities are more desired.
How High Up the Unit is – The higher the floor, the more desired it is. The exception is a walk-up, where you'll have to start cutting the price after the third story because customers won't want to trek up and down the stairs.
Look at Similar Rental Properties
When considering how much to charge for your rental, competition is one thing to have in mind. You want to find a rental as close to your own as possible. The following information should assist you in determining how much to charge for your rental property:
Neighborhood/ Location – Examine properties in your city, but more precisely, in the same neighborhood as yours. If one side of town is deemed more attractive, prices can differ significantly.
The Number of Bedrooms and Bathrooms – It only makes sense to compare your property to ones that have the same number of rooms and nearly equal square footage.
Multifamily vs. Single-Family Homes – Privacy, space, and other amenities can differ greatly depending on the style of home you're renting out.
New vs. Old Construction – Prospective residents are typically willing to pay a higher price for a unit in a newly constructed building.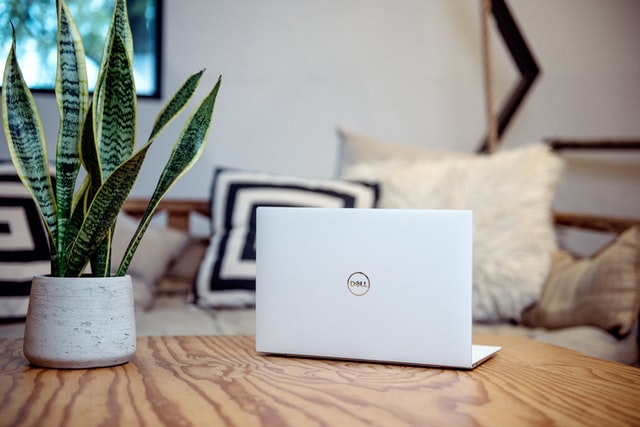 Where to Look for Comparable's
Online – Advertisements on the internet sites like Zillow, Trulia, and Hotpads make finding rental houses in your region simple. Keep track of which apartments rent quickly, which ones drop their pricing, and which ones have been on the market for weeks.
Person-to-person – You might want to see some of the properties in person to see how they compare to yours. Inquire with the landlord about the level of interest in the property.
Real Estate Professionals – Obtain the advice of a professional who can help you conduct market research and set the price.
Set the Right Rent to Generate Profits
Most people have different needs when it comes to property ownership. Regardless of your goal, the ideal rent should cover all of your property's expenses, at the very least. The rent should be sufficient to pay the following costs:
Your PITI (principal, interest, taxes, and insurance) and mortgage payment if you have one.

The property's inspections, upkeep, and repairs

Vacancy expenses
Many landlords will not profit until the house is sold or held for a long time, especially those with big mortgages or construction loans. If, on the other hand, the rental does not make a profit every month, you have either not established the right rent or over-invested in the property.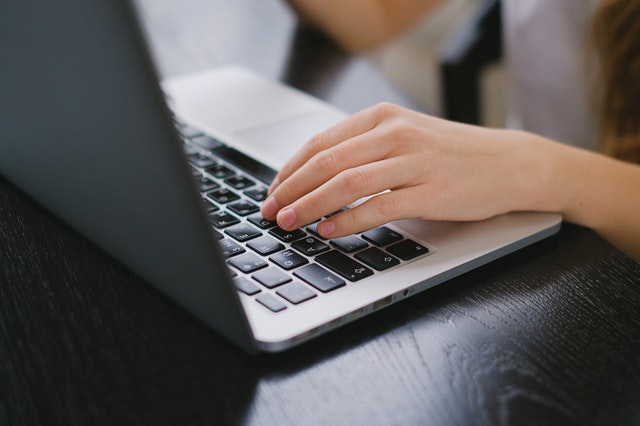 Look at Active Listings
Having a professional run the comps, or execute an evaluation report, is unquestionably one of the first and most crucial things you should do when pricing your home in Pocatello, ID. This will give you an idea of how much similar properties in the neighborhood have been rented recently. This method can determine fair market value and then price accordingly. Doing this while looking at comparable properties in the area that are currently on the market will benefit you greatly.
Assess Market Demand
Setting a rental price is a lengthy process, what's more, the price may be subject to change. When the economy is bad, for example, demand for rentals differs depending on what people can afford therefore you need to set rent accordingly. The general rule is that you can charge a higher rent if your unit is in higher demand. You may also need to cut the rent to encourage residents when there is less demand.
Bottom Line
Pricing your rental property can be very difficult if you lack industry experience and connections. If you own property in Pocatello, Idaho, and need assistance from a dependable property management company, Five Star Property Management, LLC, is here to assist you! We are a full-service property management firm that has been helping property owners maximize their returns for over a decade. 
We can assist you with any part of property management, from filling vacant units and collecting rent to repairing and maintaining your property. Contact us today to learn more about our services!