Apartment Management Services
Do you own an apartment in Pocatello, Idaho? Are you looking for a professional, experienced and reliable property management company you can trust? If so, Five Star Property Management, LLC is here to help.
Five Star is a full-service property management company that has been helping investment owners in Pocatello maximize their ROI for over a decade.
Besides managing apartments, we also help manage single-family apartments, townhomes, condos, and homeowner's associations.
As a full-service property management company, we are able to help our clients in all property management aspects. Be it property marketing, rent collection, resident screening, property maintenance, or even eviction.
With us by your side, you will no longer have to worry about things like vacant units, problematic residents, 2 AM maintenance calls, or missing rent. We'll do all the heavy lifting for you so that you can be left to focus on other important tasks.
We service the areas of Pocatello and Chubbuck. If you own an investment property in any of these two cities, please get in touch with us. You can reach us by calling us at 208-234-4447 or by sending us an email at contactus@rentfivestar.com.
We are open Monday through Thursday from 11:00 AM to 4:00 PM. Friday and Saturday are by appointment only.

Feel free to check out the video below for an overview of our services:
We offer our clients wide-ranging services, customized to fit their individual needs. Essentially, we can help you with every aspect of property management, from filling vacant units and collecting rent to handling repairs and maintenance.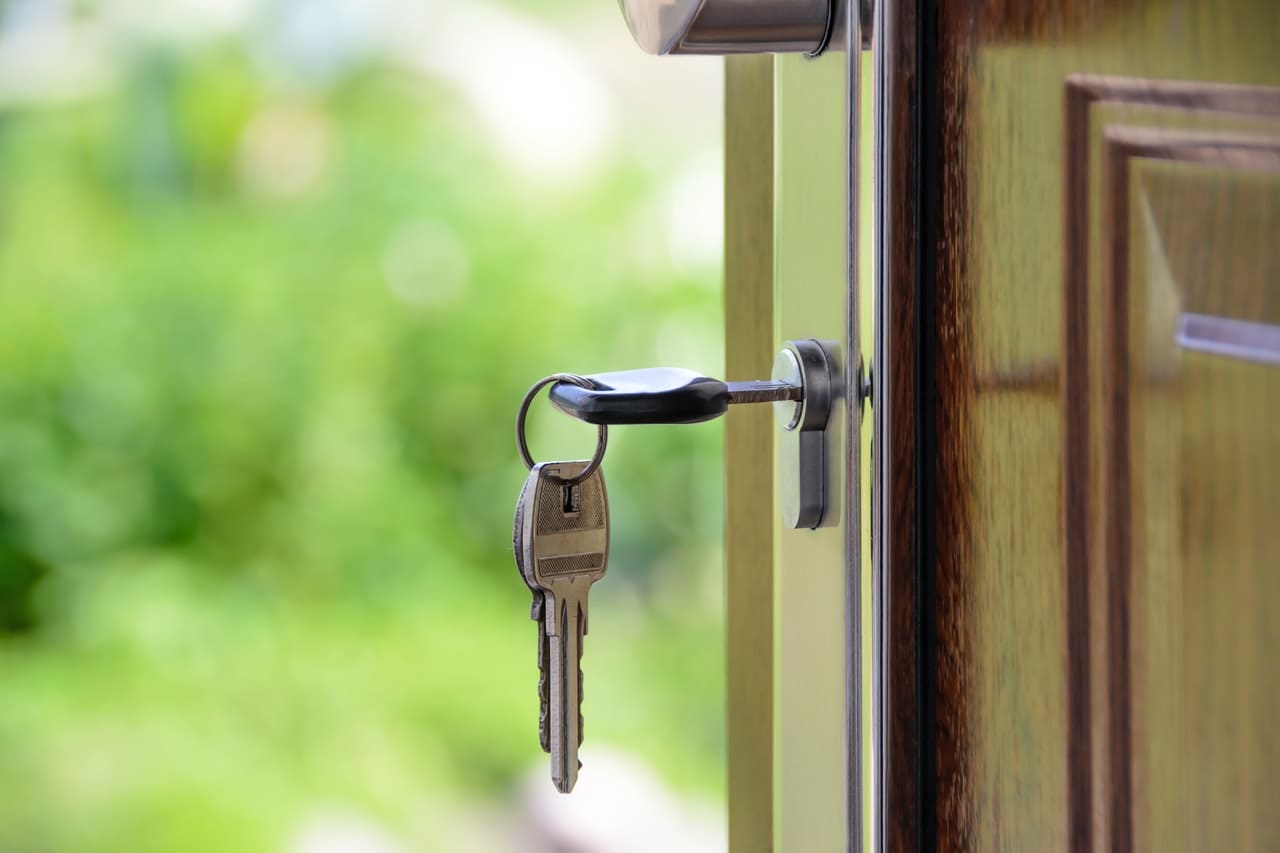 So, believe us when we say we are the right partner for you!
The following are the various services you can expect to get from us once you decide to work with us.
At Five Star Property Management, we recognize that rent collection is not always as easy as it's thought out to be. That's why we take this task with utmost seriousness. Our goal here is to keep late or missing rent issues at the absolute minimum.
How do we ensure the residents we manage pay rent on time?
We help ensure residents have convenient rent payment options, including an online one.
We help ensure the lease is detailed when it comes to rent matters. If you hire us, we'll go through our lease to ensure it includes all important details, such as when and where rent is due, amount of grace period, acceptable payment methods and late fees, if any.
But what happens when a resident is unable to pay rent? At Five Star, all our actions are guided by the Idaho landlord-tenant law. When such an issue crops up, we'll use common sense, as well as follow the provisions of the law.
Property Repairs and Maintenance
Regular property repair and maintenance is key to running a profitable rental investment. Working with us will ensure that your facilities meet all the state's safety, health, and building codes.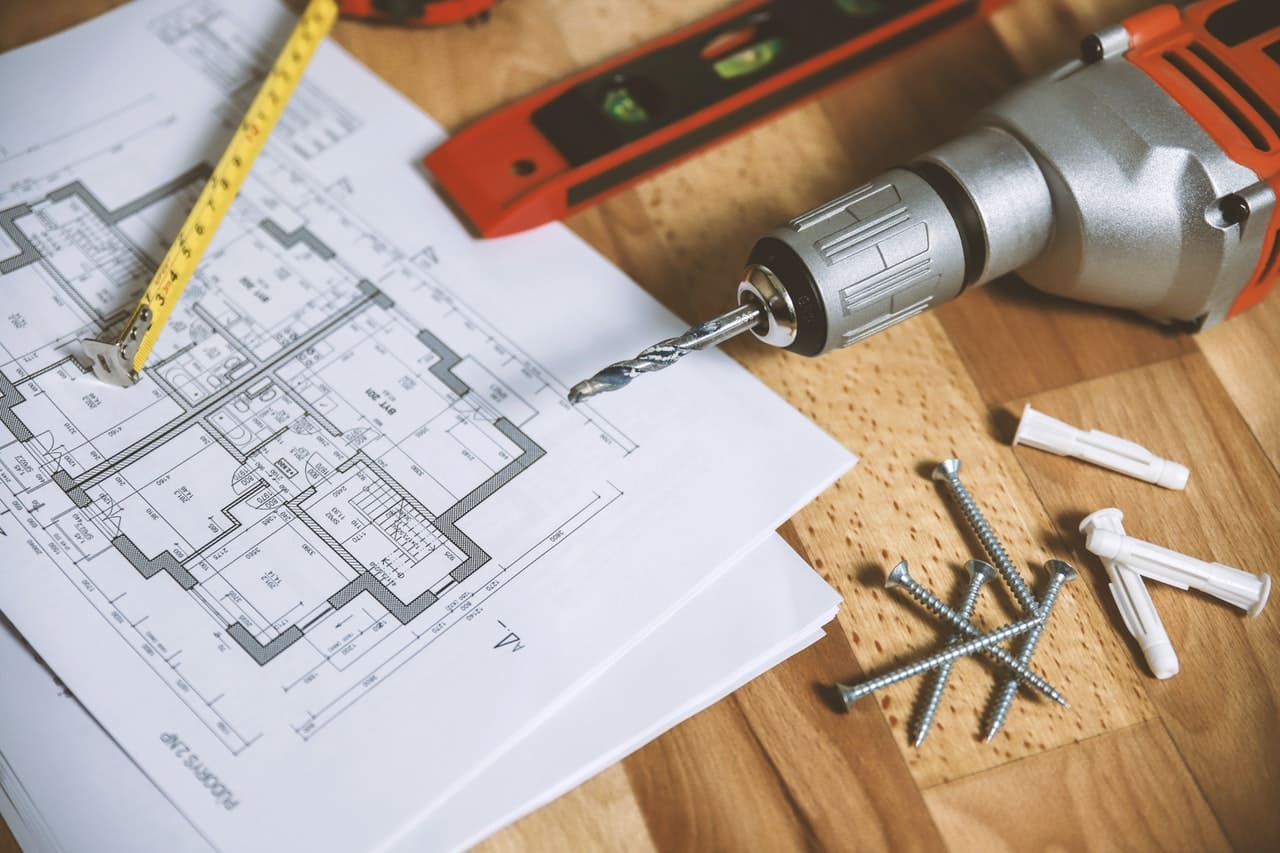 We have a team of reliable and professional contractors and handymen that can help us in this regard.
Having operated in this industry for a long time, we understand how important the lease is to the success of a rental property. Our experts have the experience to craft detailed and legal agreements that protect your property with your best interests in mind.
Some of the most important terms we'll make sure to include in the agreement include:
Names of all residents.
How long the term will run.
The amount of rent, acceptable payment methods, late fees, grace period and what happens when a check bounces.
The amount of security deposit, as well as its use and return.
Policies on repairs and maintenance.
Doing this helps minimize confusion and misunderstanding.
Five Star Property Management can also help you with property showing. We understand how frustrating dealing with a vacant rental property can be. It essentially means zero rental income and operating at negative cash flow.
Our goal is to make a great first impression and show off best. Thanks to these and other efforts, we're able to rent our clients' properties quickly. As a matter of fact, in some few cases, we are able to do so in just a matter of days.
How long we are able to fill vacant units depends on various factors, however. For example, the location of your apartment.
We also utilize this opportunity to pre-screen prospective residents. Some of the questions we ask them include:
When are you looking to move in?
Do you have pets?
Have you ever been evicted before?
How much do you make a year?
How many people will you be living with?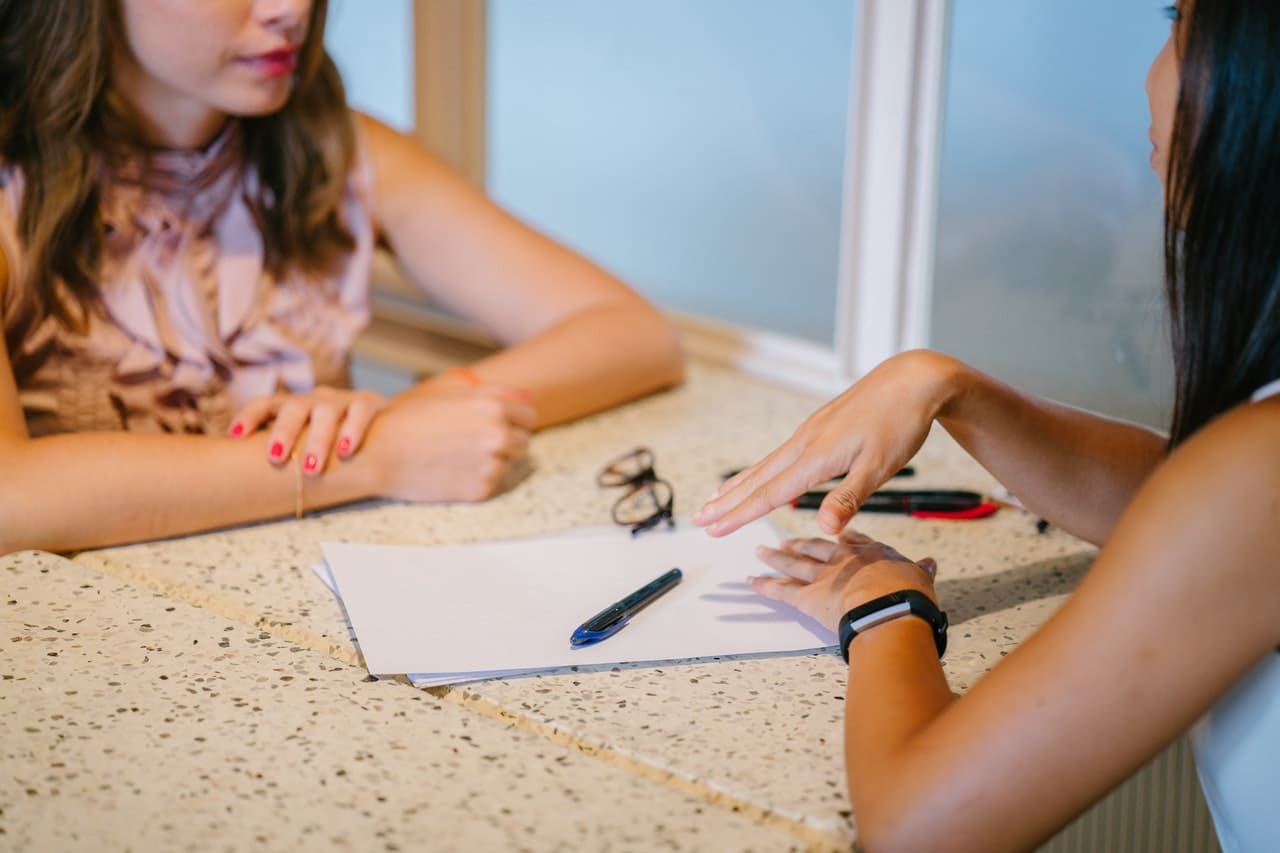 Such questions help us weed out undesirable residents. It also helps us save time on residents that wouldn't pass our next stage of the screening process. For example, if a resident says they have pets and we have a no pet policy, then we let them know they are disqualified right away.
Conflicts between landlords and residents are common in Idaho, much like they are everywhere else. When they happen, you can count on our years of experience to bring issues to logical conclusions.
We will act professionally and follow the stipulations of the law where necessary.
About Five Star Property Management
Five Star Property Management, LLC is a Pocatello owned, full-service property management company. We specialize in managing various investment properties, including single-family homes, condos, townhomes, apartments and HOA's.
We are located at the heart of Pocatello, Idaho and service the areas of Pocatello and Chubbuck. Our goal is to help investment property owners minimize expenses and maximize rental income.
We treat all our clients with the same level of service whether big or small. After all, we'll be with you for the long-run and be there to support your long-term success.
So, what are you still waiting for? Get in touch with us today and witness the magic of professional and reliable property management services.