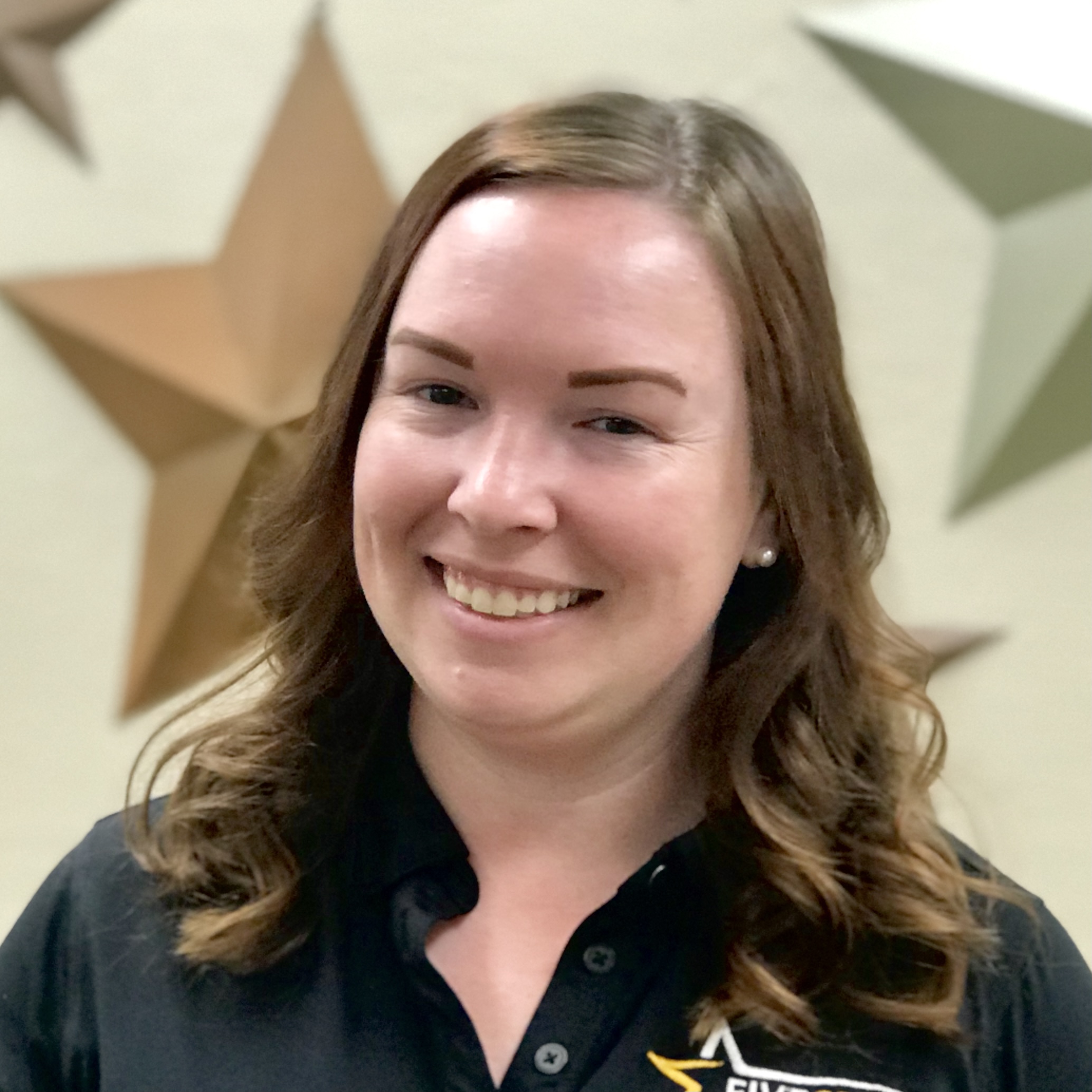 Danielle was born and raised in Pocatello. She earned her associate's degree in Website Design & Management from Idaho State University. In 2009 she began working with Five Star and brought marketing and website knowledge with her. She enjoys playing softball with her husband, going on adventures with her daughter, and listening to podcasts and Audible about wellness, productivity, personal development, and technology.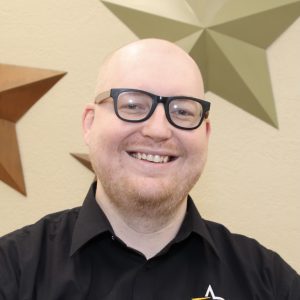 Property Services Supervisor
Kevin started working at Five Star in April of 2015. He has since developed into a beautiful butterfly of customer service. Kevin's other skills include professional fluffy animal petting (excluding big cats and bears), and turning invisible if no one is watching. His stone cold, no-nonsense demeanor really sets the tone for the entire office. Kevin truly portrays the qualities of his favorite animal, the polar bear, who is big, drinks too much Coke, and is one of nature's friendliest animals (right above bunny rabbits).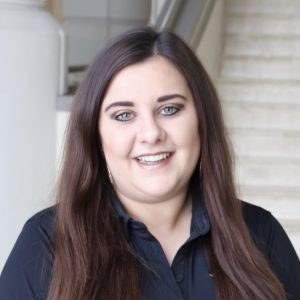 Resident Services Supervisor
Daysha was born and raised in Pocatello. She spent three years as a Bengal Dancer at Idaho State University, where she graduated with a Bachelor's Degree in Marketing and Management. Her hobbies include teaching Tap, Hip Hop, Jazz and Contemporary dance classes. She also enjoys archery shooting, scrapbooking, and all outdoor activities. Daysha loves spending summer weekends soaking up the sun with her husband and dogs.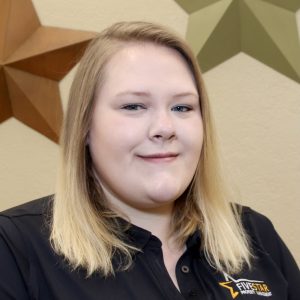 Resident Services Coordinator
Katie was born in Pocatello, but grew up in Idaho Falls and Boise. She has been with Five Star since February of 2019. She moved back to the Pocatello area to be with family and enjoys spending a lot of time going on fun adventures with them. Her hobbies include baking, playing with her dogs, crafting and traveling as much as possible.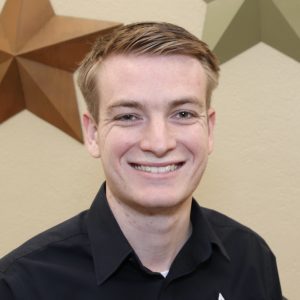 Resident Services Coordinator
Trent was born in Idaho and was moved to Oregon soon after. He moved back to Pocatello in 2007, and has loved living here ever since. Trent is a student at Idaho State University pursuing a degree in Accounting. Trent loves to be active. He enjoys playing tennis and basketball. He also loves to be outside in the beautiful mountains of Idaho.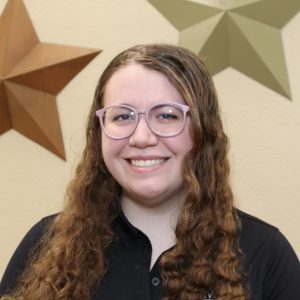 Resident Services Coordinator
Cassidie was born and raised in Boise, Idaho. She is currently attending Idaho State University and is pursuing a Bachelor's in Business and will double major in Marketing and Management. She joined Five Star as in April 2020, and after graduating, she plans on pursuing a career in Public Relations. Cassidie enjoys fly fishing, writing, weight lifting, and training in martial arts.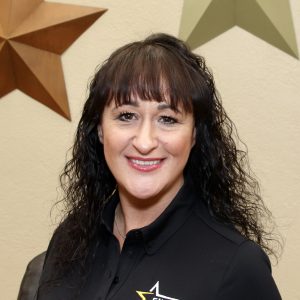 Resident Services Coordinator
Julee was born and raised in Pocatello. She earned her Bachelor's degree in Dietetics and Health Education. Before joining Five Star in July of 2020, she worked in the fitness industry for over 15 years. Julee enjoys traveling, boating, hiking, exotic foods, reading, movies, golf, board games, and family game night. She dabbles in magic and her favorite color is glitter.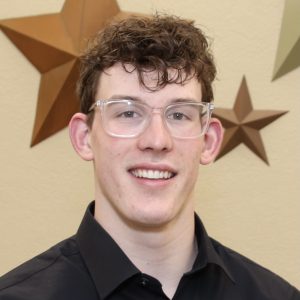 Resident Services Coordinator
Born and raised in the Twin Falls area, Jeremiah Mason "Bear" Schilz is a sophomore at ISU pursuing a degree in Management/Finance. Inspired by Dave Ramsey & Graham Stephan in high school, he is also working towards becoming a real estate agent/investor. When Jer "Bear" isn't setting off smoke alarms with his cast iron, he enjoys weightlifting, losing in the competitive game arena, reading, and playing saxophone. He also loves gushing over fluffy animals, especially his large white fluffball Pyrenees, Angus Ferdinand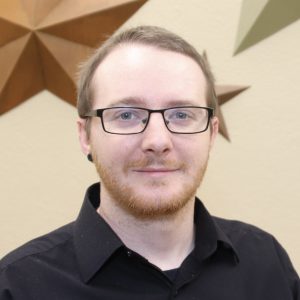 Property Services Coordinator
Brett was born on a small island in Washington state and moved to Idaho as a kid. On that fateful Sunday afternoon his first impression of American Falls, the new town he was to grow up in, was as quiet and bare as an old west showdown at high noon, sagebrush included. Since then, he has grown accustomed to and accepted the Idahoan life by moving up and down the state and finally settling in Pocatello with his wife and kids. He graduated from Independence University in 2019 with a Bachelor's in Business Administration and enjoys reading and learning about anything weird and strange in the world.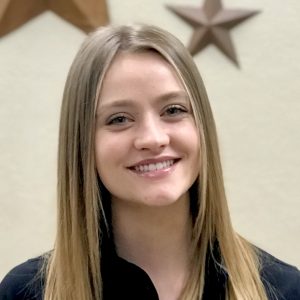 Resident Services Coordinator
Kylee was born and raised in Idaho and moved to Pocatello in 2017. Since then she has enjoyed the beautiful landscape with her betrothed and friends. She loves singing, learning new things, and taking care of her fur babies. She travels frequently to Bear Lake to visit family and hopes to experience the beauty of other places in her later years.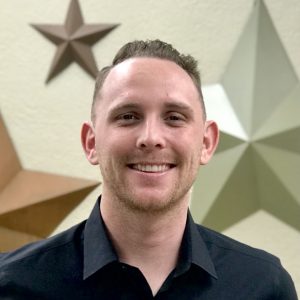 Property Services Coordinator
Tanner was raised here in south east Idaho, and is currently pursuing his Masters in Accountancy at Idaho State. He enjoys hunting, fishing, skiing, golfing, learning new things, watching YouTube, listening to country music, and being social. Tanner looks forward to the exciting things that are to come with his wife, and all the adventures they will experience together.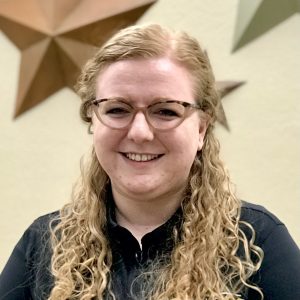 Resident Services Coordinator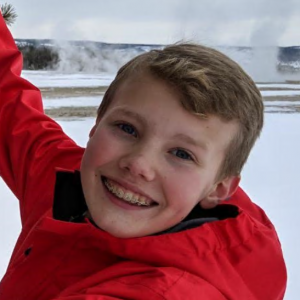 Property Services Coordinator
Grant was born and raised in Pocatello. He joined Five Star on April 2021. He enjoys skiing and other winter activities. Grant also enjoys leaning about the new technology in the world and other things. He is very creative and likes to be outside when the temperature is just right.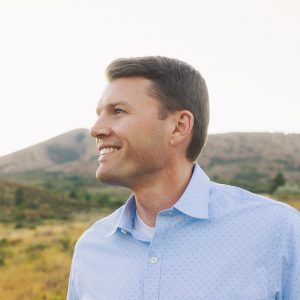 Dannis received his degree in Business Finance from the University of Utah, where he was chosen by the dean as the outstanding finance scholar for his graduating year. He is passionate about business development and is constantly looking for new ways to help the office run more productively. Dannis lists real estate investing as one of his favorite hobbies, along with downhill skiing, mountain biking, and being in the great outdoors.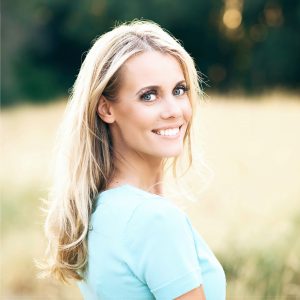 Heidi has managed rental property since 1998. She founded Five Star Property Management in 2004 and has a bachelor's degree from Idaho State University. Heidi has an eye for detail and is especially happy when she gets the opportunity to fix up and improve properties. Heidi is always up for an adventure and loves to travel and explore the world with Dannis and their two sons.