Pocatello Property Management
Specializing in property management for investors and homeowner's associations.
Five Star delivers superior service to clients and investors' properties.
Life is busy. Save time by applying for your favorite property online.
Submit a service issue through Resident Web Access.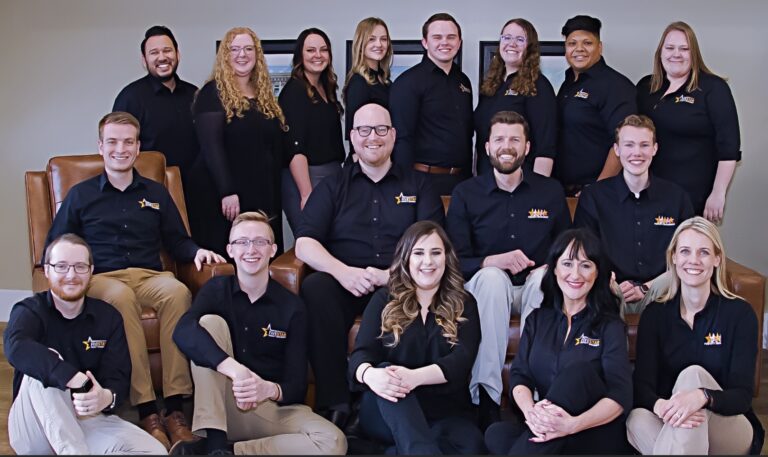 Five Star Property Management, LLC is a Pocatello owned, full-service property management company of single-family properties, townhouses, condos, apartments, and homeowner's associations.
We are located in the heart of Pocatello, ID and we specialize in rental property in Pocatello and Chubbuck. This allows us to accurately gauge market conditions, keep a close eye on our properties and provide better service. We are a leader in Pocatello ID property management thanks to our satisfied owners and residents.
At Five Star Property Management, we know that you deserve to get the highest level of service when it comes to your Pocatello/Chubbuck rental property.
Pocatello's Premier Property Management Company kaylee chlarson
Moving is hard. And harder when things arnt quite working like you thought. But Kevin (part of the five star team) was great to talk to when we had questions and was very knowledgeable about what could be done to fix any issues. It was a huge relief and nice to deal with someone so friendly. Brianna Noriega
These guys are great. Always have been very polite. Heather Thomas
Being from 2,000 miles away, it can be difficult trying to execute leasing and all that comes with it. Five Star Property Management made moving from Georgia to Idaho so easy! We were able to take care of everything and have our home waiting for us before we even left the state of Georgia. From the smallest of things to the big deals, they were right there to help us! Nateale Koepnick
We have rented from Five Star for almost 2 years now, and have had very pleasant and positive interactions with everyone we have dealt with in their office. Whenever we have any issues with our rental, it's an older home, they send someone over ASAP. We have been able to communicate well and have had no problems thus far. Robert Reitzig
My wife and I have rented from Five Star for over seven months now and have been very impressed. They are very professional to work with, and if we ever have any issues (and we do sometimes in this older home) they are always very friendly and speedy to resolve. The online Maintenance Request feature is very convenient, and their response quick. The staff has always been great.
Properties We Manage
Single-Family
Townhouses
Condos
Apartments
Student Housing
Homeowner's Associations
Areas We Serve