If you're considering hiring a property manager to handle your investment property, it's best to be armed with important information. It's advisable to perform a screening process and take time to interview different property management companies. 
To ensure that you get the right information, here are a few questions you can ask to guide you in your property manager selection process:
1. Is the company insured?
When a property manager has insurance coverage, your property investment is protected. You're more likely to be compensated in case an unfortunate situation comes up that can impact your rental home.
2. What happens if I decide to pull out of the contract?
It's always best to read the fine print when receiving a contract. Check all the details and make sure you understand all the options and consequences presented. Evaluate if the terms of the contract are fair to you.
Knowing all the conditions allows you to take the right steps when you're not satisfied with the services of the property manager. You can figure out how to end the contract without paying for extra charges.
3. How do you set the rent prices?
If the rent prices assigned by the company are too low, it can also lower your profit. If the rental rates are too high, vacancies are imminent. This is the reason why rent prices have to be set accurately.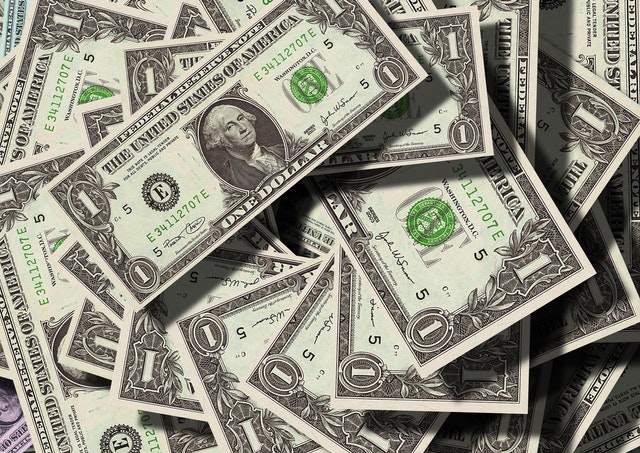 Ask what factors the company is taking into account when fixing the right rental charge for your rental unit. Property managers who have solid experience can easily set the right rental fee that will generate optimal returns for your investment property.
4. How do you perform rent collection from the tenants?
A big advantage that comes with engaging a company's services is not having to collect the rent on your own. This landlord duty can be taxing and take a lot of time especially if you have several tenants in your property.
Being aware of the method used by a property manager will help you gauge how efficient and convenient their rental collection process is.
5. What pricing options does your company offer?
Companies have various ways in collecting a management fee from their clients. Some practice charging a flat fee while others collect based on the percentage of the rental income.
Both approaches have pros and cons. Learning what a property manager charges allows you to pick one that's preferable and more effective for you.
6. Are there any miscellaneous fees?
Managing a rental home may require a company to perform additional services for you. Because of this, they may collect extra fees for services rendered during evictions, filling vacancies, and conducting additional maintenance, among other things.
Again, it's essential to study the contract and assess the fees before you decide and hire a property manager. The extra fees must be reasonable to you.
7. What is your lease renewal and turnover rate?
It's easy to recognize a competent manager by knowing its turnover and lease renewal rate. Ideally, the former's rate must be low while the latter's must remain high. 
If tenants are staying for the long haul then it's fair to conclude that the renters are satisfied with the company's services and feel comfortable in the rental environment.
8. How many of your rentals are vacant and how long do your rental units stay vacant? What's the average tenancy period?
The vacancy level must be low. If the time frame is less than two weeks then the rental price set must be lower to quickly get it off the market. This can mean lower earnings for your rental investment. 
If the time frame is over a month then the rental price assigned may be too high. Although, it can also indicate that marketing is ineffective or your property needs improvement to elicit more interest from potential renters.
9. If you fail to collect rent for my property for a certain month, or if it is vacant, do I still pay you a management fee?
You should be cautious when a property manager still asks for a fee when the rent hasn't been collected from the tenants.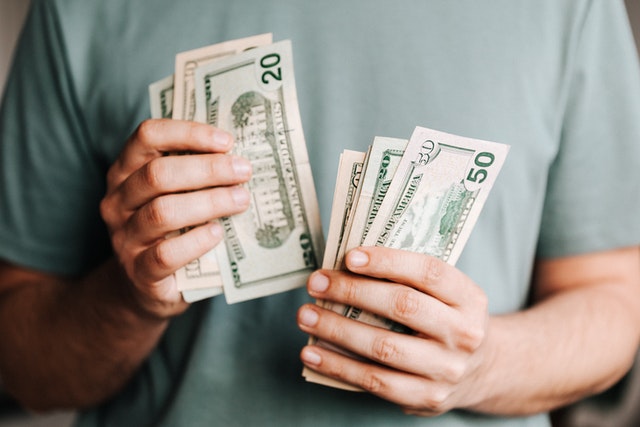 Other companies are accountable and won't demand to be paid a fee when the monthly rent hasn't been received from the renter. It's good practice to be paid only when your rent income is successfully collected.
10. How do you market vacant rental units?
A lot of marketing techniques are available to property managers to grow a pool of prospective renters. Great strategies will determine positive results. Make it a point to hire experienced property managers with outstanding marketing skills to enjoy the benefit of landing wonderful tenants.
11. How thorough is your tenant screening process?
Having top quality renters occupying your property isn't due to luck alone. It can be the result of a detailed tenant screening procedure. Find out the method the property manager uses to qualify tenants. 
Ask what their standard is in seeking the right renter. How meticulous do they perform background checking? Screening tenants is one of the most important stages in property management.
12. How familiar are you with the Federal Housing Laws?
Fair Housing Laws protect potential renters from discrimination. It's vital for a property manager to have a full understanding of these laws to avoid complaints.
13. How long do evictions take?
Evictions can take a while and follow detailed procedures. Hire a property manager that's skilled in handling situations in a professional manner to limit conflicts and save time. 
14. What percentage of your tenants move before the lease term ends?
A competent property manager knows how to properly screen tenants.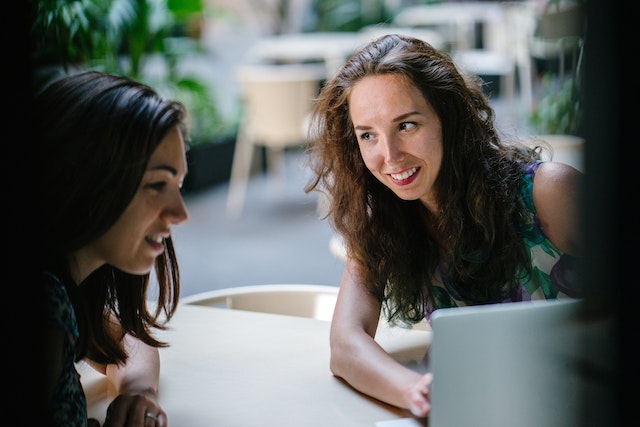 If a huge percentage of tenants are getting evicted or moving out before the tenancy period is completed then it can mean that the company is doing a poor job of evaluating renters. 
15. How will you keep me updated?
Tracking the performance of your rental is critical so you must find a property manager that offers an efficient way of sending updates to you. You must be able to quickly access information and check your property's state when you want to.
Bottom Line
When you work with Five Star Property Management, you can be sure you are working with the best in the business. Get in touch with us today to learn how we can help you make the most of your rental property!