Finding a great resident is every landlord's dream. A great resident pays rent on time, notifies of maintenance issues quickly, takes care of their rented premises, and renews their lease at least once. 
Finding such a resident isn't an easy feat, though. It requires a landlord to have certain skills and experience. For starters, you'd need to have a solid tenant screening process in place. This process would qualify applicants based on their income, credit rating, criminal background, and employment and rental history. After going through that process and finding an ideal resident, you'll want to do everything in your power to retain them for as long as you can. 
As you probably know, a high vacancy rate is bad for your bottom line. The time in which your property is vacant comes with certain costs, from small repairs to professional cleaning services. Retaining good residents for longer will ensure you eliminate these costs and earn more profit in the long run. Completing end of tenancy cleaning can also help you attract great long term tenants.
Find some helpful tips for keeping your residents happy below. 
Respond to Maintenance Issues Quickly 
One way to keep residents happy is by having their maintenance requests addressed quickly. Someone who feels that their landlord is mindful of their well-being is more likely to agree to extend their lease. 
Nothing frustrates a resident more than having a landlord who is unresponsive to their needs. As a savvy landlord, your goal should be to provide your residents with a nice place to live.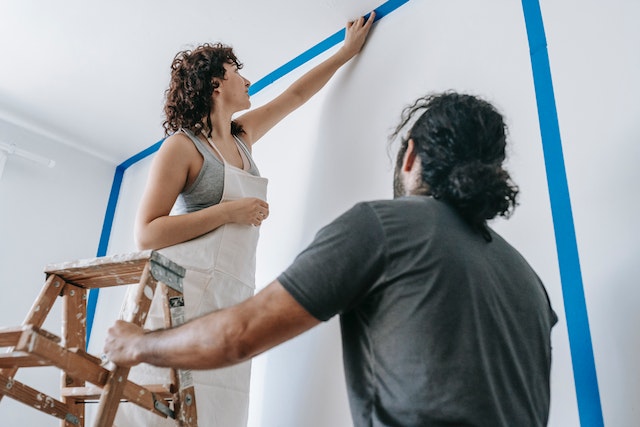 What's more, the implied warranty of habitability requires it. The warranty requires that landlords maintain their rental units to certain standards of habitability. As per ID Code § 6-320, you must respond to maintenance requests from your residents within three days. 
If you fail to do so, your renter may have a right to exercise certain legal options. These include filing a lawsuit against you, moving out early, or repairing the issue and deducting the costs from future rent payments. 
Be Friendly and Professional
Be friendly, courteous, and respectful to your tenants. As a landlord, underestimating the power of human connection can cost you a great resident. The following are some tips to help you with this. 
Respond to maintenance issues on time.

Maintain open communication. 

Notify them prior to entering their rented homes. 

Ensure they enjoy their home in

peace and quiet

. 

Explain your expectations earlier on in the tenancy. 
Provide Desirable Amenities 
A great way to retain a resident is to make your property desirable. For a lot of renters, lifestyle quality plays a huge factor in whether to renew their lease or not. 
To improve your tenant retention ratio, try providing your residents with features that they care most about. The following are some amenities that you may consider providing if your budget allows. 
Hardwood flooring

Stainless steel appliances.

Heating, ventilation and cooling system.

An open floor plan.

High-speed internet.

A beautiful outdoor space.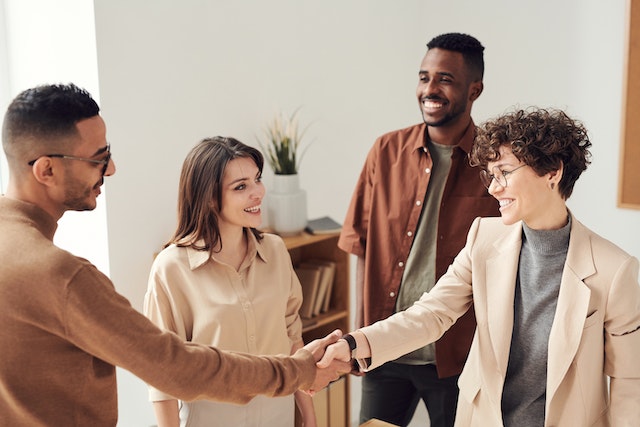 Be Proactive with Lease Renewals 
If a lease is coming to an end, don't wait until the last minute to start planning your next course of action. Let your resident know that you'd like them to renew the lease for another term as early as 90 days (and legally at least one month) before the lease expires. 
This will help your resident start making their plans early on whether to stay or leave. If they decide to stay, then great! But if they decide to leave, then at least you'll have plenty of time to advertise the property again. 
You could also provide incentives to encourage a resident to renew their lease. The most common renewal incentives include property upgrades, cash or discounts, or gifts. Let your residents tell you what they would like first and negotiate from there. 
Screen All Rental Applicants 
It goes without saying that you should only retain great residents. But how exactly are you going to find those people? By taking prospective residents through a vigorous tenant screening process. 
Screen all rental applicants on the basis of their income and credit rating, as well as on their criminal, employment and rental backgrounds. This process will ensure you increase your odds of renting to a great resident that helps you maximize your return on investment.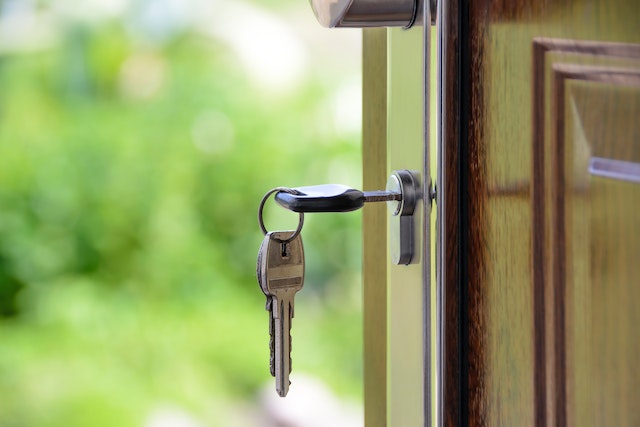 Treat Your Tenants Fairly
Being a fair landlord is also another way to keep renters happy. A residents that feels targeted by their landlord is less likely to renew their lease when it expires. 
The Fair Housing Act requires landlords to practice fairness in the day-to-day running of their rental properties. You must not discriminate against your tenant on the basis of their:
Race

Color

Religion

Nationality

Familial status

Sex
Idaho state law further clarifies that AIDS, blindness, chronic alcoholism, and mental impairments are covered under the "disability" portion of the Fair Housing Act.
In addition to that, treating tenants fairly also means the following. 
Being responsive. 

Enforcing the terms of the lease without any discrimination. 

Charging a fair rental price. While Idaho allows landlords to charge residents whatever amount of rent and raise it for whatever reason, doing so for specific groups of residents may land you in legal trouble. 
Hire Professional Help 
Are you just starting out and don't have any idea on how to run a successful rental investment business? If so, hiring a professional property management company can help. A good property management company will have the skills and experience on how best to keep renters happy.
Keeping your renters happy is key to becoming a successful landlord. A happy renter will pay rent on time and take good care of your investment property. For expert help from the best property management company in the Pocatello area, contact Five Star Property Management!