Homeowner Association Management
If you're looking to hire a Homeowner Association Manager in Pocatello or Chubbuck, Idaho, look no further than Five Star Property Management, LLC. We offer a wide variety of property management services including HOA Management. Located in Chubbuck, we manage properties located in Pocatello and Chubbuck.
We understand the challenges behind running a homeowner association. Keeping up with responsibilities can be difficult. We have developed our HOA management services to ensure our clients experience the least amount of stress. Our services include: 
Billing and depositing monthly fees. 

Managing finances. 

Scheduling and presiding over board meetings and elections. 

Overseeing property maintenance. 

Communicating with association members and enforcing CC&Rs. 
When you work with Five Star Property Management, LLC, we'll help you collect rent dues, keep up with your property maintenance, and ensure that your bills are paid on time. We'll also help you implement and enforce your HOA's policies, as well as helping you with various other administrative work.
Call us today at (208) 234-4447 or email us at contactus@rentfivestar.com so that we can discuss our services and help reduce the number of responsibilities you have.  We'll make your HOA run smoother with our management and provide a number of convenient services for the residents.
Our HOA Management Services
1. Creating and Enforcing Community Policies
There are many factors to consider when creating community policies. This can be overwhelming when you want to ensure there are guidelines for all, if not most, procedures that your community members need to follow. 
As an experienced HOA Manager, we can facilitate this process by assisting in drafting and enforcing these rules and regulations. All our policies are created with the aim to raise property values by maintaining their physical appearance and ensuring the safety of all community members.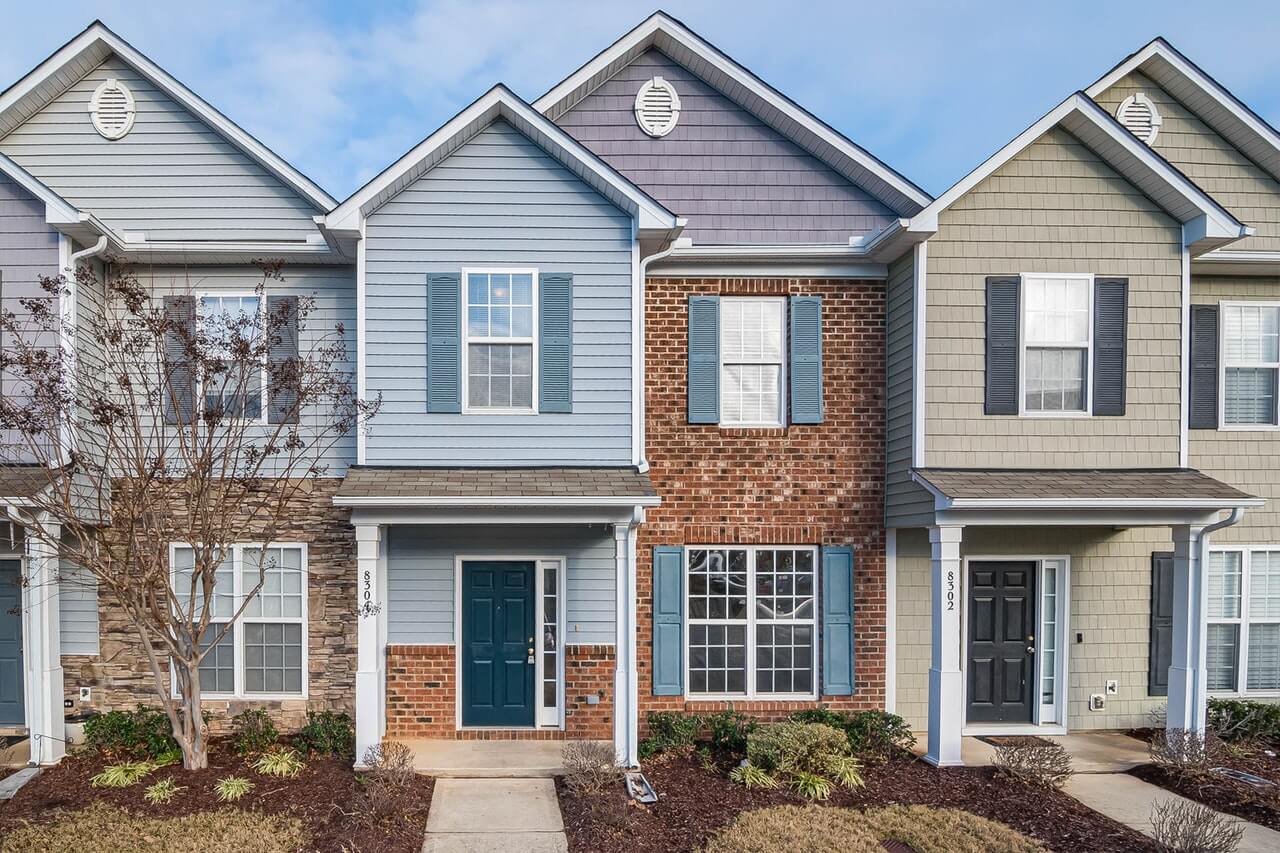 This means landscaping, checking each property's curb appeal, and having clear regulations regarding street parking. We will also supervise community events to ensure they are following all rules and regulations. 
Handling conflicts among residents is a challenging task. Sometimes even the most trivial issues can escalate and quickly get out of hand. As an experienced HOA Manager, we can act as a conflict mediator to help resolve these issues.
We will tackle complaints regarding rule violations and nuisance issues. Our conflict management is professional, and our aim is to create a fair and respectful environment for all members, while still enforcing your HOA's regulations.
As an experienced HOA manager, we understand the difficulty of managing multiple properties. We have the tools, resources, and experience to complete this effectively. We'll manage the maintenance of your property's shared areas, including features such as tennis courts, sports complexes, lawns, and swimming pools. 
We perform regular inspections to ensure all shared areas are maintained properly and take care of the landscaping. We'll ensure that community pools are sanitized and safe for use. Further, we'll check that all exterior lighting, such as street lamps, and security perimeters are kept in excellent condition. 
4. Other Responsibilities
Other administrative duties that we perform include organizing scheduled meetings and submitting monthly management reports to the Board. We will schedule and preside over all meetings and board elections, including handling the mundane tasks such as maintaining meeting minutes. If there's information to disseminate to the community, you can count on us to handle that for you.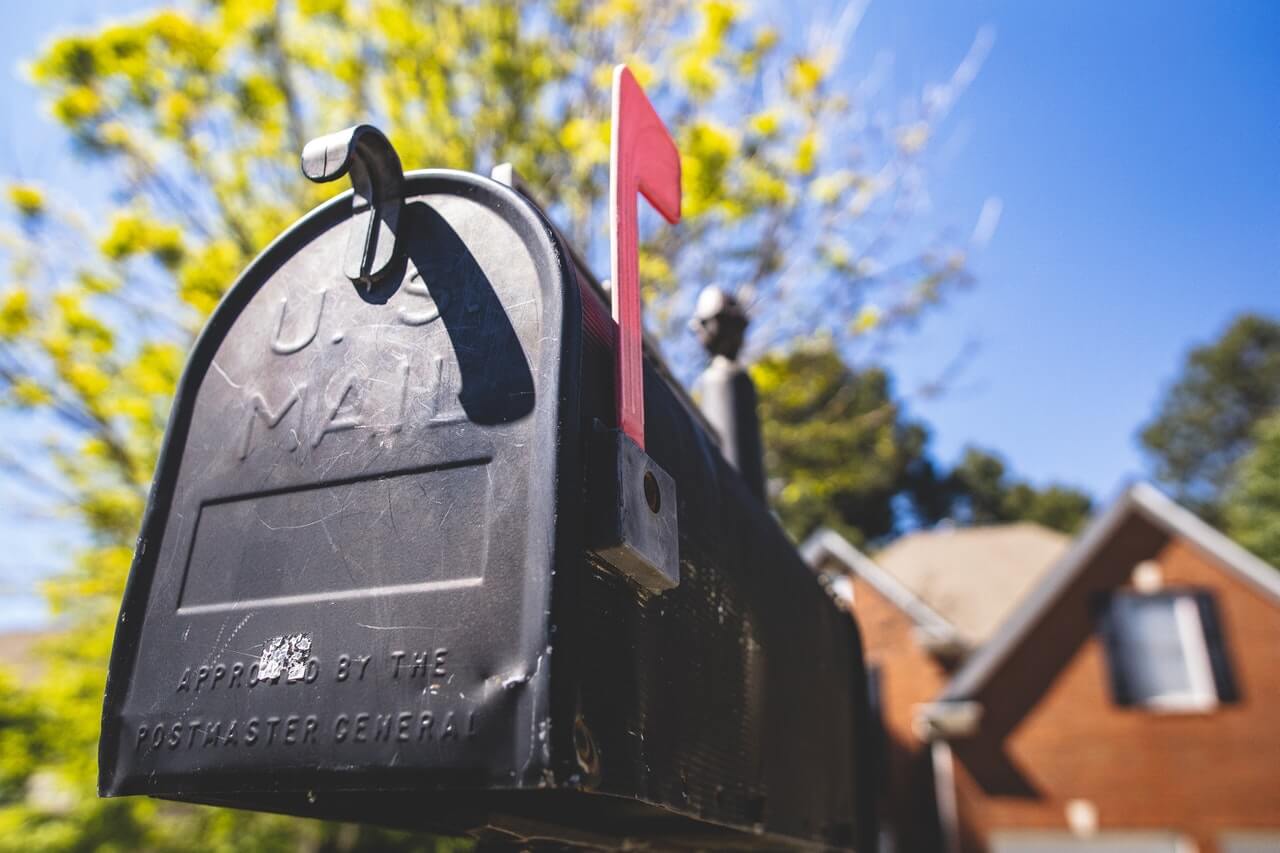 Aside from our general administrative function, we also provide our HOA clients with accounting and bookkeeping support. We take care of billing and collection of association fees, monitor any delinquent accounts, and send notices to residents upon the Board's approval. If necessary, we'll also initiate legal action for fund collections upon approval or order from the Board. 
Additionally, we'll manage all of your community bank accounts and the budget. This involves providing meticulous financial record-keeping of each account and providing monthly statements to make it easier to track your association's finances. As your HOA manager, we can also compute the estimated maintenance costs of exterior property upkeep and will remain a significant source of knowledge for you regarding the community's long-term funding.
Why choose us as your HOA Manager?
1. Expertise in the Pocatello and Chubbuck areas
We consider ourselves experts in these areas of Idaho. As your HOA manager, you can rest assured we are wholly familiar with the areas, including the local culture of the area. This will help us when coming up with policies to guide your neighborhood. We're also knowledgeable about the local laws, making it far easier to adhere and perform our duties without running into legal issues. 
2. Professional Experience
Five Star Property Management, LLC has one of the most professional teams in the industry. Our industry experience and professionalism help us to eliminate errors in our management duties. This means accurate financial records and proper monthly upkeep of shared community areas.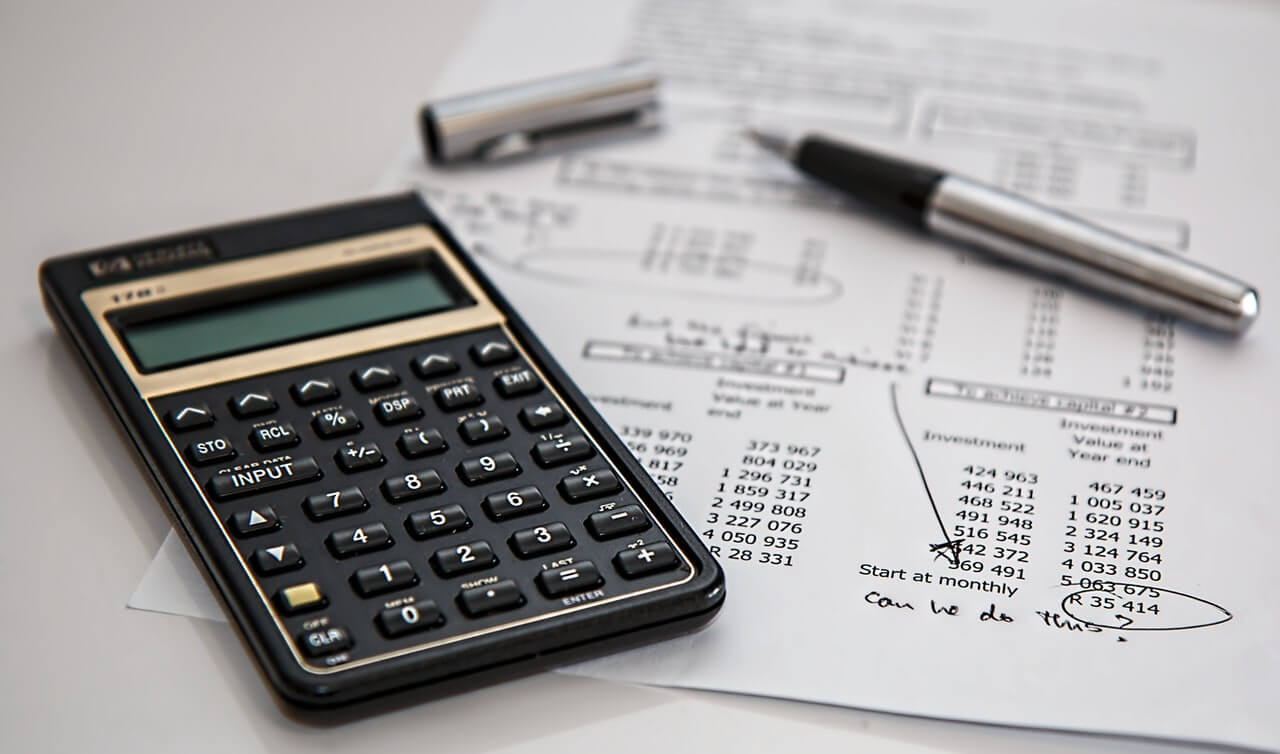 It also means we know how to solve conflicts between neighbors, creating a safe and respectful space for all parties involved. This will be a huge burden taken off of your shoulders, so you can focus on the more important aspects of owning an HOA rather than trivial arguments between neighbors.
3. Focused and Strategic Skills
We are extremely competent and skillful in our practices of HOA management. Over the years we have honed our high-level skills, complete with cutting-edge technology, to provide you the best services in the industry. We know how to address even the most difficult or unusual problems, ensuring that both you and your community members can continue your lives happily and safely.
Contact us for a more detailed list of services and find out how Five Star Property Management can be a key factor in the success of your association.