transforming your investment property into a rental
Purchasing an investment property is a great way to generate passive income. Before you get to that point, however, there are many steps you must take to find the perfect property and transition it into a great rental. Once you've found and purchased property, you'll need to update the home and find great tenants in order to start maximizing your investment returns. 
If you've purchased an investment property and are looking to begin renting it, having the right property manager on your side can help simplify the process. They can minimize your chances of making mistakes that could add up over time, especially if you're new to being a rental property owner. When you hire Five Star Property Management, we can help you transform your investment into a suitable rental property and begin renting it to good tenants in the area. 

Have you bought an investment property in Pocatello or Chubbuck?
If you have, then Five Star Property Management can help you transform it into a competitive rental property. We are an invaluable partner and can help you turn your rental property goals into reality.
Buying an investment property is a huge purchase. While this is fun and exciting, the process can be frustrating and overwhelming. This is particularly true if you are buying a home for the first time. After you've purchased it, you may want to begin renting it out immediately. However, if you don't take the time to get the proper consulting beforehand, you may end up making some mistakes that will set you back from maximizing your returns.
You may run into several first-time mistakes, including:
Not getting a contingent home inspection

Not updating the home to maximize it's appeal
Failing to get proper landlord insurance
Conducting a market analysis and determining your rental price
It's for these and many other reasons that make hiring a professional is so vital to the process. When you partner with Five Star Property Management, we'll help you navigate through the entire process of transforming your purchase into a competitive rental property.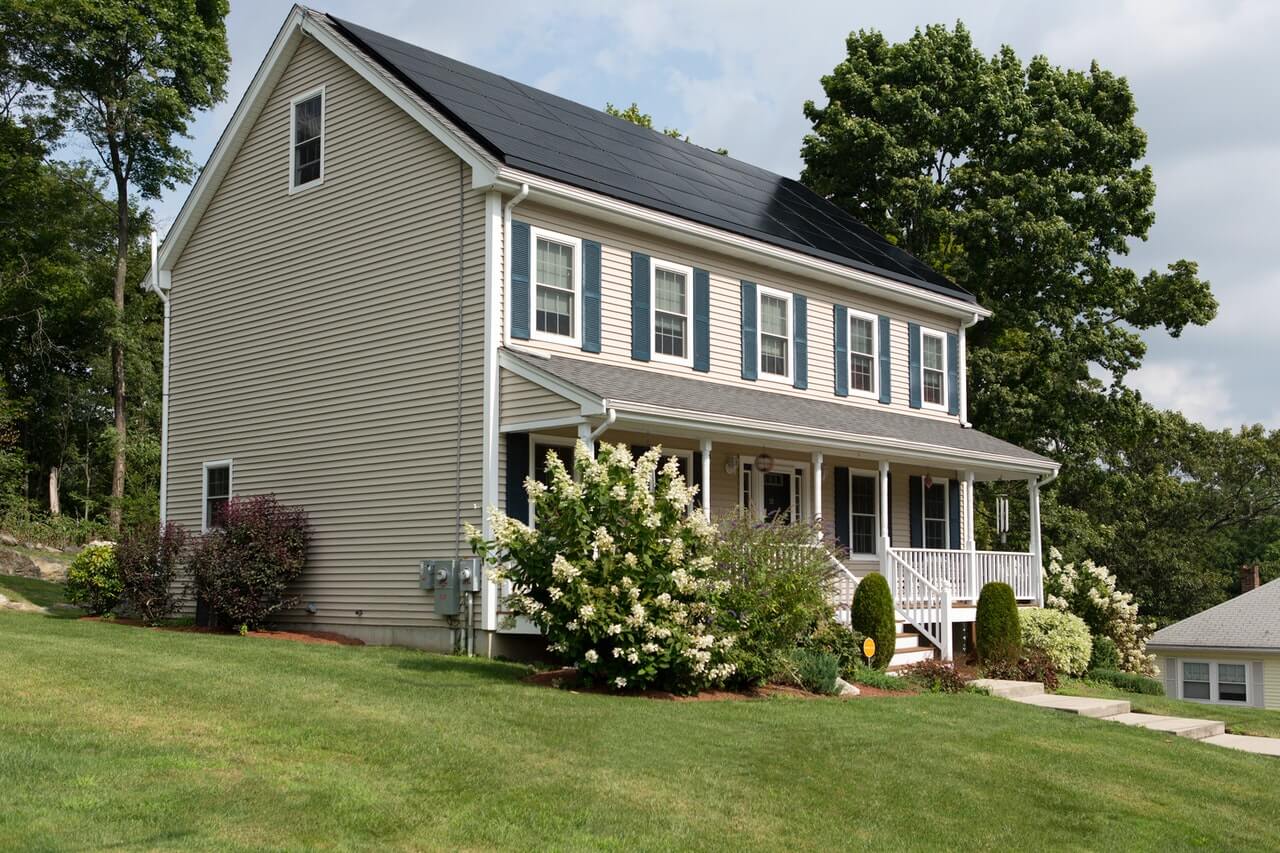 How can Five Star help you transform your investment property into a rental?
If you have no experience with turning a house into a rental property, you may find the process overwhelming. You may not know where to start and that can be a real challenge.
When we team up with a client looking to transform their investment into a rental property, the first thing we do is perform a property inspection. After this inspection, we'll be able to give our clients an idea of how quickly they'll be able to begin renting the property. Next, we make suggestions for improvements that could be made to help rent the property faster by making it more appealing to prospective tenants. These updates could include fresh coats of paint, appliance upgrades, restoring flooring, or professional cleaning.
Afterwards, we can help owners determine a good price for their rental by conducting a thorough market analysis. This will ensure that they choose a rate that's competitive with other rentals on the market while still maximizing their returns.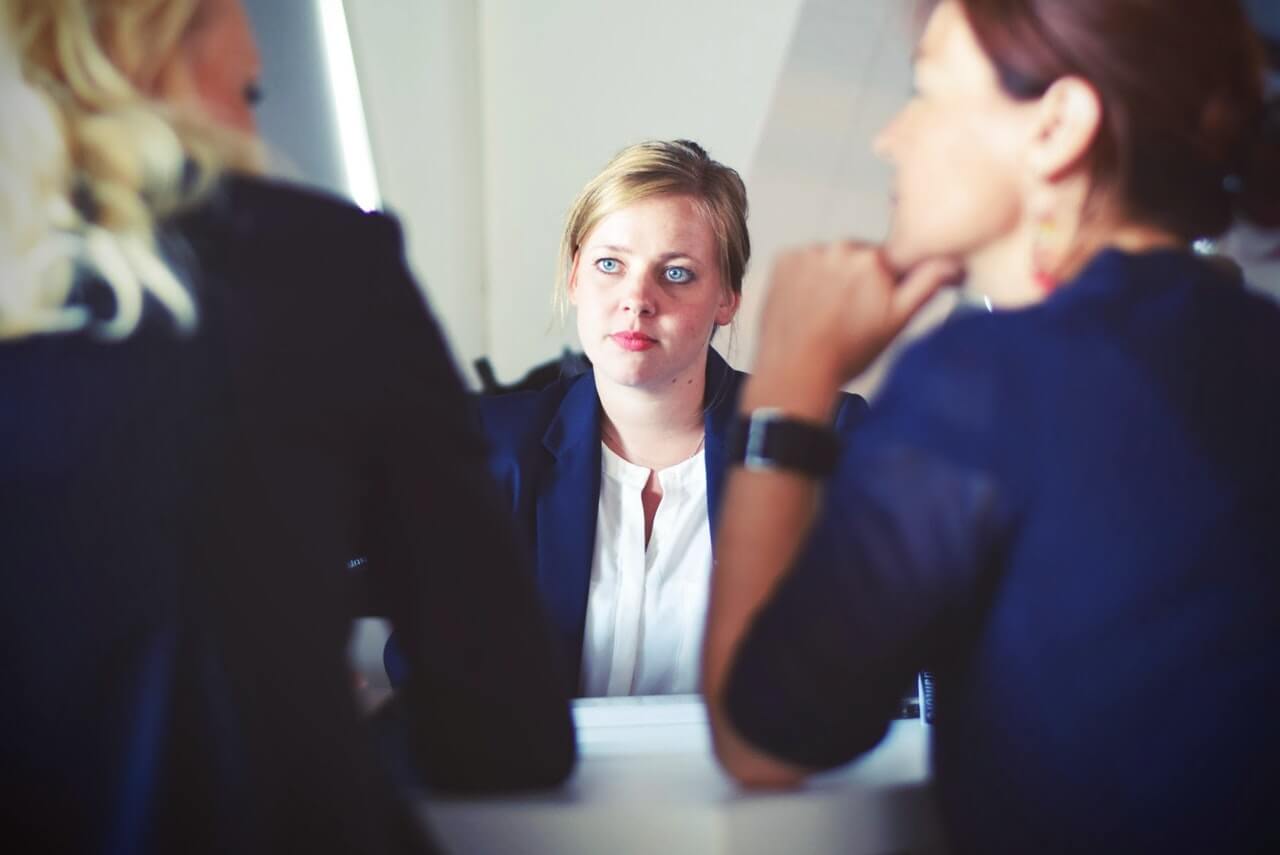 We will provide you with our knowledge of rental properties to help you transform your investment into the ideal rental home. In addition, we'll also provide you advice on how you can maximize your income and minimize your expenses.
What's more, Five Star Property Management is a seasoned and experienced property management company. Besides helping you transform your investment into a great rental, we can also help you with managing this property. This includes finding and screening residents, collecting rent, and conducting regular property maintenance.
Contact us today to get started with our services. You can reach us by calling 208-234-4447 or by sending us an email at contactus@rentfivestar.com. We'll be happy to answer any questions you might have.
We know that you deserve Five Star service when it comes to your rental. Please contact us today and find out why renters and investors choose Five Star Property Management.