Are you looking to buy a new construction? Consider hiring a management company to protect your investment!
New constructions are becoming a booming segment of the housing market in Pocatello and Chubbuck. Some of these new constructions are heavily focused on community and offer incredibly unique amenities and features!
If you're looking for a rent-ready property in Pocatello, those areas are typically a good place to start! These kinds of properties are very attractive to many real estate investors, because they have lower maintenance costs, are move-in ready, and offer updated appliances and amenities that are growing in popularity amongst renters.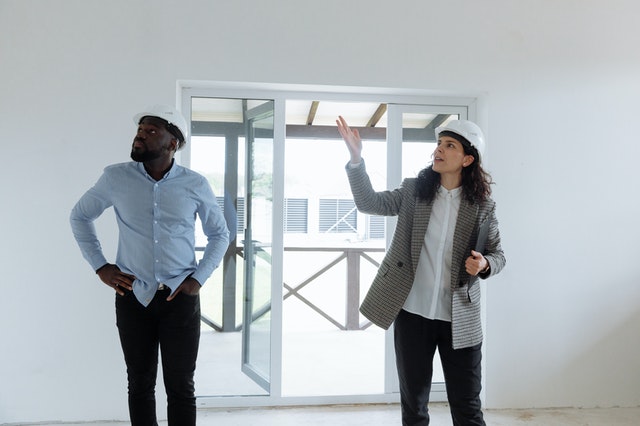 Benefits You Gain when Investing in a New Construction Property
Because these properties are new, investors are able to charge a premium. Residents are often willing to pay more for newly constructed homes as they come with modern amenities. Not to mention, the curb appeal of living in a fresh neighborhood will only add to the property's value and marketing appeal!
Fewer Repairs and Maintenance Required
Older homes can often end up costing investors a fair amount of money in maintenance and repair costs. New construction homes face an advantage, because they don't have wear and tear on them from years of use and are made with modern and popular materials. This means that investors won't have to spend as much to ensure that their properties stay in good condition and are up-to-date!
More Interest from Prospective Residents
There is a high demand in the rental market for homes that are updated and sophisticated. New construction homes offer top-of-the-line appliances and amenities that older homes often don't, meaning that you'll be able to pull in a larger segment of residents and attract more eyes to your property.
Should you choose to sell the property down the line you can rest easy knowing that the new construction resale rate is often higher than that of older homes, and with little wear and tear you'll be able to put your home back on the market quickly.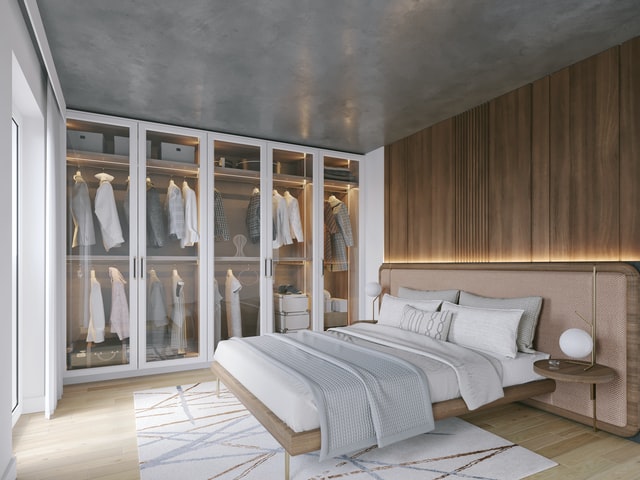 How Five Star Property Management Can Help
There are many benefits to buying new construction home as an investment property. However, buying the property is only the first step.
In order to generate a steady passive income, Investors will need to market the property to prospective residents and screen applicants. Once a resident moves in, you'll need to keep up with tasks that are often associated with rentals that include, rent collection, lease compliance, and coordinating maintenance should any issues come up. Investors will also need to make sure they are in accordance with State and Federal Guidelines for Fair Housing and Rental Laws.
These tasks can often be time-consuming, and especially daunting for First-Time Investors. That's where a trusted property management company can help! At Five Star Property Management, we help investors maintain their property, attract qualified and high-quality residents, and help investors maximize their return!
We offer full-service management solutions to property owners in Pocatello. If you're looking to invest in new construction, we're the company to turn to. Many local and out-of-state investors choose Five Star as their investing partner, our experience means that we can help guide investors in the world of property investments.
We have a deep understanding of the local real estate market and can guide investors through the buying and management process. We prioritize customer service and ensure that property owners gain peace of mind when they partner with us. We also have the network and resources to ensure that your property is well maintained year-round and effectively marketed to help you land qualified residents who respect the property, adhere to the terms of the lease agreement, and pay their rent on time every month.
If you want to learn more about our proven property management services, contact our team today at 208-234-4447 or email us at contactus@rentfivestar.com.