Whatever industry you choose to work in, you're certain to encounter terms unique in that field. If you're a new real estate investor, you might feel a bit overwhelmed with the new words you're likely to encounter. However, it helps a lot to familiarize yourself with common terms so you can be more confident during your interactions with real estate professionals. Starting with the basics goes a long way.
Taking time to study the common real estate investment terms below leads to better understanding. It also helps in building rapport with potential clients or real estate experts. It's vital to learn more about the definitions behind real estate terminologies if you choose to join this industry.
Common Real Estate Investing Terms
Below are some common real estate terms you can become familiar with:
1. Rental property 
This is a type of property where the owner receives earnings by renting out a unit. It can be categorized by residential and commercial rental properties.
2. Short-term rental 
Commonly, short-term rentals are marketed as vacation homes with tourists as the common demographic. This type of rental home is often furnished and typically advertised on online platforms. Although, short-term rentals can also serve professionals who are in the district to complete work training or seminar.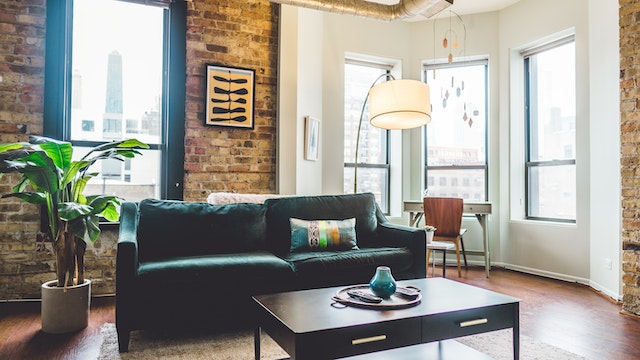 3. Long-term rental
In contrast to a short-term rental, this type of property is traditional in nature. The leasing terms usually end in a year. While short-term rentals can have seasonal tenants, long-term rentals are designed for occupants looking to stay for a longer duration. This is generally preferred by real estate investors since it generates a steady rental income.
4. Rental income
Rental income refers to the earnings generated by the rental owner by allowing tenants to stay on the property for a certain length of time. A fixed rent amount is agreed upon as payment.
5. Cash flow
Once all the operation costs and mortgage payments are deducted, the money left over is referred to as cash flow. If more is left then this is called a positive cash flow. If nothing is left, meaning more cash flowed outwards than retained, then this is known as a negative cash flow.
6. Buyer's market
When the market is down, a lot of properties can be up for sale. If the demand is lower and there's an abundance of properties, buyers can have plenty of options and have more room to negotiate with sellers. This is favorable to the buyers and referred to as a buyer's market.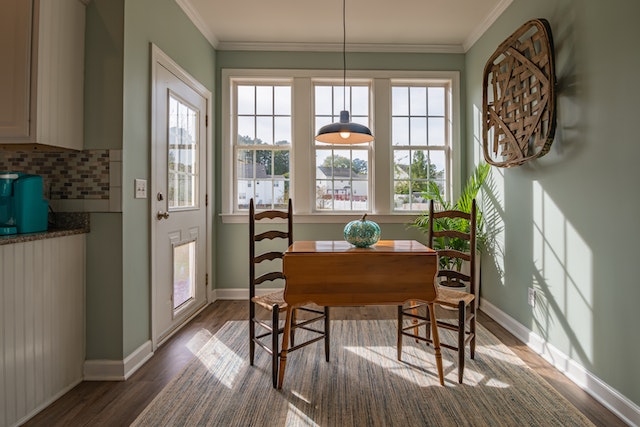 7. Seller's market
If the market is up and plenty of buyers are looking for properties to purchase, such that only a few properties are available, this is termed as a seller's market. In this economic environment, sellers can raise property prices because of the higher demand, making it more favorable for them.
8. Pre-approval letter
If you receive a letter from a bank that details the loan amount you can potentially borrow, this is referred to as a pre-approval letter. Selected prospective borrowers are offered mortgage loans and showing this to a property seller helps to build trust. It informs them that a lender is ready to back and finance your property transaction.  Having a pre-approval letter doesn't translate to a guaranteed loan as the offer can still be canceled depending on the borrower's present financial well-being.
9. Net operating income
The income that your real estate investment produces annually is known as a net operating income after all the expenses are paid off. The expenses can include property management fees, property taxes and utility bills.
10. Real estate agent
A real estate agent is a licensed professional that can represent a property seller or buyer. If you seek a career in the real estate industry, the first entry level is an agent. They are employed under real estate brokers.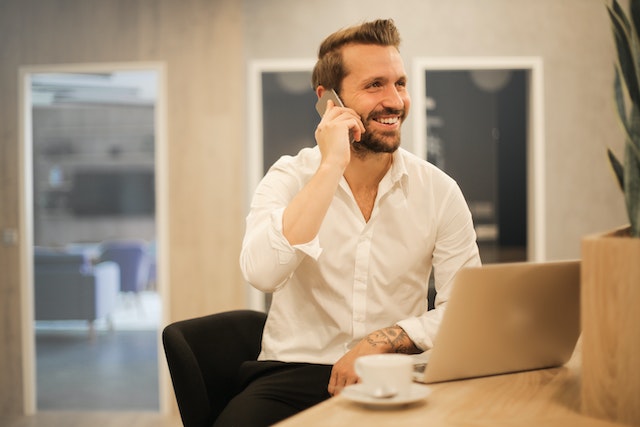 11. Realtor
Realtors separate themselves from real estate agents on account of being members of the National Association of Realtors. They're subject under the code of ethics that the professional organization sets. Realtors can also act as representatives of buyers and sellers in real estate negotiations. They have the same work function as a real estate agent.
12. Real estate broker
While real estate brokers also represent buyers and sellers in a property transaction, they are known to have more expertise and can open a company independently. They have gone through more certifications and training and have expertise in managing complicated property deals. They also hire real estate agents to work under them.
13. Off-market property
There are real estate properties for sale that are not shown to the public. They're termed as an off-market property. No ads are displayed and they're also not seen on multiple listing sites.
14. Rental property calculator
​​A rental property calculator is a tool available online that property investors can use to calculate the returns and cash flow coming from their rental property investment. This provides them a way to check if the real estate deal is worth investing in.
15. Appreciation
Over time, real estate can climb in value due to property appreciation. The spike in value can be attributed to higher market demand, inflation or lack of other available properties in the neighborhood area. 
16. Capital gains tax
When you profit from a property sale or investment, this is known as a capital gains tax.
17. Home Association fees
A Homeowner's association (HOA) collects monthly fees that you must pay when you become a member by purchasing a unit in a planned community or condominium building. These fees are commonly utilized for maintaining the properties under the association. 
Bottom Line
Being aware of these real estate terms will help you significantly if you plan to be immersed in the property industry as an investor. It's important to be familiar with the terminology when negotiating for property deals.
If this feels overwhelming, partner with the experts at Five Star Property Management. We have all of the necessary information to ensure your rental property is a success!