What Are the Responsibilities of a Property Manager?
A property manager is hired by a property owner to handle the day-to-day operations of a rental property. Among other responsibilities, they are responsible for tasks such as property marketing, resident screening, property maintenance, and rent collection.
The exact responsibilities vary, depending on the type of property they are managing and how much they are paid, as well as the terms of the agreement. 
We are going to take a look at just some of the main responsibilities property managers have. 
But first…
How Does Property Management Work? 
Property managers know how the local property market works. With that knowledge, they then work to make sure they achieve the property owner's goals. These achievements occur through accomplishing tasks, like filling rental vacancies, collecting rent on time, and renting to low-risk residents. 
Additionally, property managers are required to have a solid understanding of all residency laws. These range from security deposit laws and anti-discrimination laws, to habitability laws and eviction rules. 
9 Responsibilities of a Property Manager
1. Determine the rental price.
Setting the right rental price is a requisite for running a successful rental investment. It's not only profitable to the owner, but it's also affordable to residents. Property managers usually carry out a comparative market analysis to help them in this regard.
2. Ensure compliance with the law.
The landlord-tenant law is one that is governed by a smorgasbord of federal, state, and local laws. These include:
State-required disclosures –

 Nonrefundable fees, security deposit rules, and environmental hazards are some of the things landlords need to disclose to their residents.

Security deposit rules –

Landlords must disclose the use, storage, and return of the security deposits to their resident
Covenant of quiet enjoyment –

All residents have a right to the quiet enjoyment of their properties. This means that a property manager, a landlord, or their representative must first provide the resident with a notice before entering their premises for non-emergencies.

Warranty of habitability –

Residents have a right to live in a habitable unit. The unit must have, among other things, running water, been weatherproofed, and properly functioning electricity and plumbing.
The Fair Housing Law – Discrimination of both existing and prospective residents based on the 7 protected classes is illegal. The protected classes are family status, disability, religion, race, color, national origin, and sex.
3. Conduct regular repairs and maintenance.
Property managers also have a responsibility to maintain their client's rental properties. They will conduct regular inspections, and ensure that maintenance requests from residents are addressed promptly. 
Doing this helps in a myriad of ways. Property managers help keep the property in tiptop condition at all times and in adherence to habitability standards.
4. Collect rent on behalf of the owner.
Rent is the bread and butter of any rental investment. A good property manager not only knows how to determine the best rent to charge residents, but they also know how best to collect it. 
Additionally, they also know how to deal with any challenges that may arise in the process. For instance, late or missing rent payments.
5. Handle any conflicts or misunderstandings that may arise.
Disputes are usually commonplace between residents and landlords. The issues are usually in regard to things like:
Property maintenance

Property damage

Service charges

Nuisance

Late payment of rent
Professional property managers have the necessary skills to handle such issues.
6. Enforce the terms of the lease agreement.
A lease or a rental agreement is a legal document that helps govern the relationship between landlords and residents. It highlights the responsibilities of each party to the lease.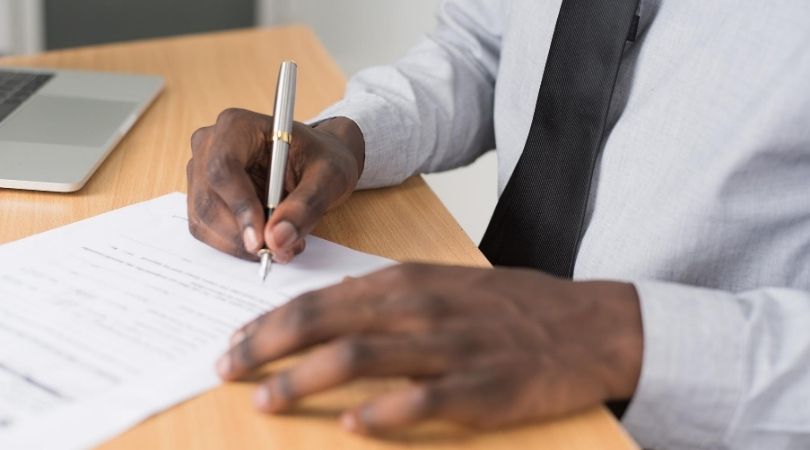 The following is a summary of their responsibilities.
| | |
| --- | --- |
| Landlords | Residents |
| Maintenance of the property | Paying rent on time |
| Collection of rent and security deposit | Keeping the property clean and sanitary |
| Notifying the resident when looking to enter their premises | Notifying the landlord when leaving for an extended period of time |
| Complying with all codes that apply to the rental property | Notifying the landlord when looking to move out |
7. Screen all prospective residents.  
A vital part of the leasing process is resident screening. Good property managers understand the risk that comes to renting to problem residents. For instance, negligent property damage and non-payment of rent. 
By screening residents, property managers can effectively avoid renting to unsavory characters. 
Property managers check things like how much a prospective resident is making and their credit rating, as well as their criminal, employment, and rental backgrounds.
8. Fill vacant rental units.
Property advertising is unarguably one of the most important responsibilities of a property manager. That's because a good property manager, besides having the skills and resources, has the experience and knowledge of what works in the local industry. 
A good property manager will make sure to use both online and offline marketing strategies to ensure the property gets exposure to as many prospective residents as possible.
9. Handle resident evictions.
Eviction is an inevitable process that every property manager will have to go through at some point during their career. A good property manager understands the state's eviction laws and will follow them precisely.
Hiring a Property Manager
No two property managers are ever created the same. So, when looking to hire one to manage your property, make sure to conduct proper due diligence. Ask as many questions as possible during the interview and make sure to follow up with their references.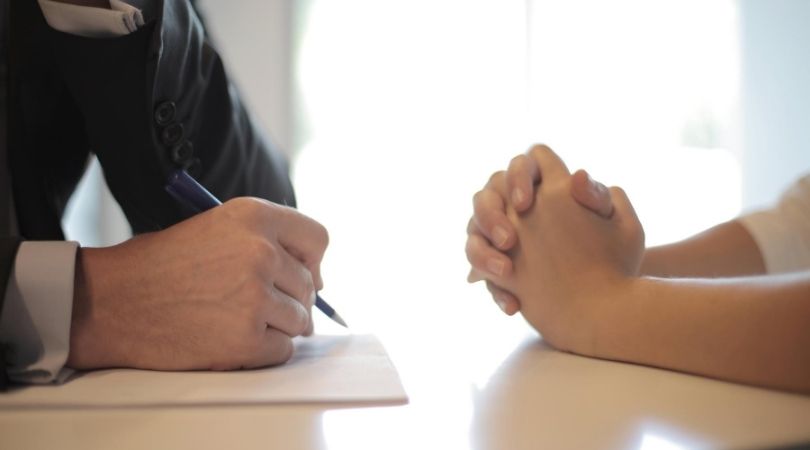 Five Star Property Management Company has a team of trained and experienced property managers that can help take care of all your property management needs. We are located in the heart of Pocatello, ID and we specialize in managing rental properties in both Chubbuck and Pocatello.  
The following are some of the qualities our property managers have:
Passionate about real estate investing

Always learning without being arrogant 

Calm, but not seemingly apathetic

Organized, but not obsessive 

Detailed oriented, but not in the weeds

Communicative, but not aggressive

Pleasant, but firm
There you have it. Everything you need regarding the key responsibilities of a property manager. If you require help managing your rental properties, please get in touch with us. You can reach us by calling us at 208-234-4447 or by sending us an email at contactus@rentfivestar.com