As a landlord, there will come a period where you'll feel the need to increase your rental fee. Even if the rental property generates a steady income for several years, you may determine that a rent raise is necessary. Before taking this radical step, however, ask yourself if any changes to rental price may lead to a massive resident turnover. Instead of receiving regular income, you may end up needing to market your rentals heavily to find new residents. 
Now, you need to figure out ways to earn without adjusting your rental fees.  If you're able to better understand the needs of your residents, you'll find ways to raise your income without increasing the rent. This article will provide you with some ideas of how to generate more income without touching the rent.
Collect Pet Fees
Welcoming pets can mean gaining an additional source of income. But keep in mind that even if there are plenty of benefits of accepting residents with pets, there are also downsides to it. That being said, there are ways to protect your rental from pet damages. Shutting down the idea of accommodating pets can reduce your income. If your rental accommodates pets then you're opening your space up to a wider resident pool and making your property more competitive. 
What's more, because pets can create more damage to your property, you can increase your income by collecting pet fees, pet deposits, or pet rent. These fees can help you cover the cost of repairs but also incentivizes owners to keep a closer eye on their pets.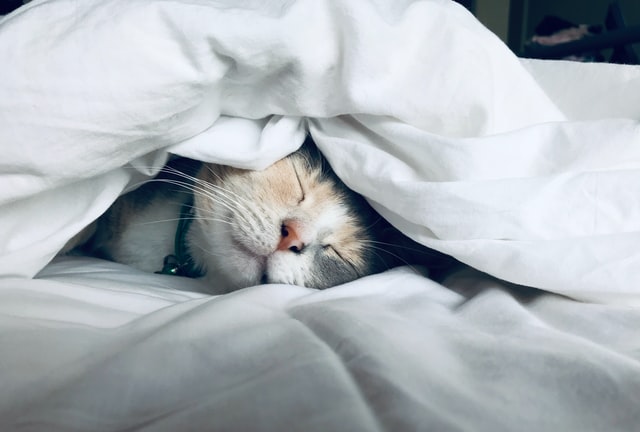 Late Payment Penalties
Charging penalties for making late rental payments accomplishes two things. First, it encourages residents to pay on time, and second, it creates additional income for you.  It's not enough to simply include the policy in your lease agreement. As the landlord, you also have to follow up and enforce it. If you want your residents to respect the contract, you must be able to impose the policy firmly.
Hiring a good property management company can be a wise decision if you have a tough time enforcing the fees or if you simply don't have time to track down tenants. Professional property managers often have a reliable rent collecting system to ensure payments are made consistently. As your representative, they can easily track and enforce the payment of the late fees. For your part, you can gain peace of mind knowing that a professional company is working hard to perform the rent collection tasks.
Cultivate Relationships with Local Businesses
Being a self-managing landlord, you need to have contacts with skilled contractors for specialized property repairs. You could be faced with electrical, plumbing, HVAC, and foundation repair issues from time to time. These tasks require expert help. 
If you maintain a steady working relationship with contractors and vendors that you trust, they can pass on discounted repair prices to you. They'll be more willing to reward your loyalty and appreciate that you're bringing more business to them. On your end, you'll be able to trust that you're getting quality repairs done and will save time by not having to vet new contractors.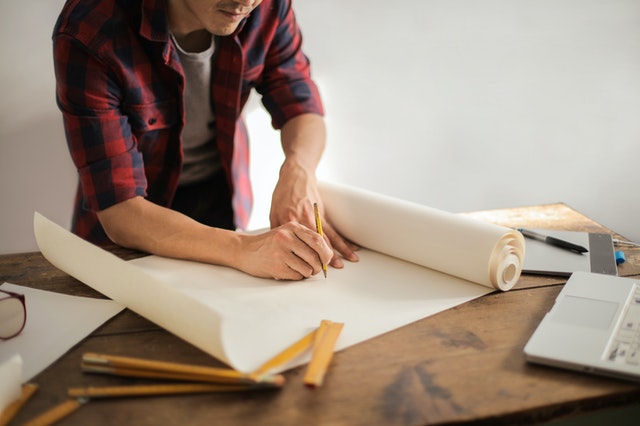 Once again engaging in the services of a property management company can be advantageous as they have established professional ties with local service providers for prompt repair at a lower fee.
Offer a Parking Space
If your rental is in a high-density area where finding parking is a challenge, your residents would naturally value having a reserved parking spot. As a landlord, it's beneficial to offer a parking amenity since this can attract more residents and generate more income by charging a parking fee. You can also offer it to non-residents. If you live near a tourist attraction, you can even earn more income by allowing tourists in the vicinity to park there.
Provide More Storage Areas
Some of your residents have more belongings than others. They may need additional storage space. You can choose to rent out an extra room, shed, attic, or basement as a storage space for additional income.
Some larger items such as ski equipment, bulky luggage, or heavy garden tools for seasonal use only maybe things that residents are looking to store. Residents would appreciate storing them close to their other belongings without having to keep them in their immediate living space. They might even be willing to pay more as long as the items are in a safe place.
Rent Your Appliances or Equipment

 
Some renters refused to spend on big-ticket household items knowing that they're only renting temporarily. Some of these items are washers and dryers, microwaves, lawnmowers, and other household appliances. As a landlord, you're not expected to provide all of these items.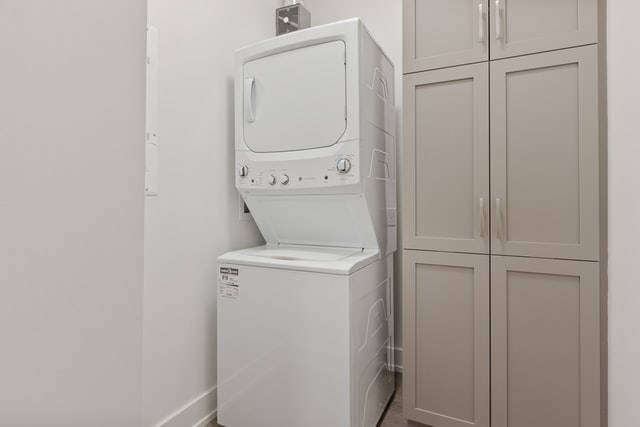 That being said, some of the equipment mentioned may be useful from time to time so you can offer your residents the option of renting them. Thus, you can enjoy extra income and at the same time, help your residents experience more convenience.
Bottom Line
A variety of ways exist to generate more income that is relevant to your rental business. The best way to earn is to understand your resident's wants and needs. Talk to your residents and conduct some market research to see what they'd be willing to pay a little extra for.
With the support of a trusted property management firm, you can smoothly accomplish this goal. They can easily collect the late fees, pet charges, and negotiate with their network of contractors for more savings. On your own, it might take more time, money, and effort to pull it off. Additionally, you need to create a leasing agreement that would detail these extra conditions. With a property management company, they can assist in making the lease for you. They can tailor fit it according to your unique rental property's needs. 
Five Star Property Management can help you manage your rentals and maximize your ROI. Contact us today to learn more about services!