Owning an investment property is the first step to earning recurring passive income. Once you've secured your property, you'll need to find dependable residents. Such a resident will care for your property, rent long-term, and pay rent consistently. 
As you'd probably guess, landing such residents isn't always easy. Despite the time and effort required, a qualified renter plays a crucial role in ensuring the success of your rental investment. In this article, you'll be provided with tips on how to find great residents for your rental property. 
Understand Tenancy Laws
Understanding Idaho landlord-tenant laws will, among other things, help you identify what your responsibilities towards your residents are. 
Among the many tenancy laws that you should familiarize yourself with is the Fair Housing Act. This law was enacted to prevent the discrimination of residents in housing-related matters. For example, it'd be illegal for you to do any of the following: 
Advertise your property in a way that indicates preference or limitation based on a protected characteristic.

 

Falsely claim that a unit is unavailable.

 

Put restrictions in place for certain groups of residents.

 

Set different leasing terms for different residents.

 

Terminate the tenancy of a resident because of a protected characteristic.

 
In Idaho, protected characteristics include race, color, religion, sex, disability, familial status, or national origin. In addition to the Fair Housing laws, you must always be aware of the security deposit law, the Warranty of Habitability, and landlord entry laws.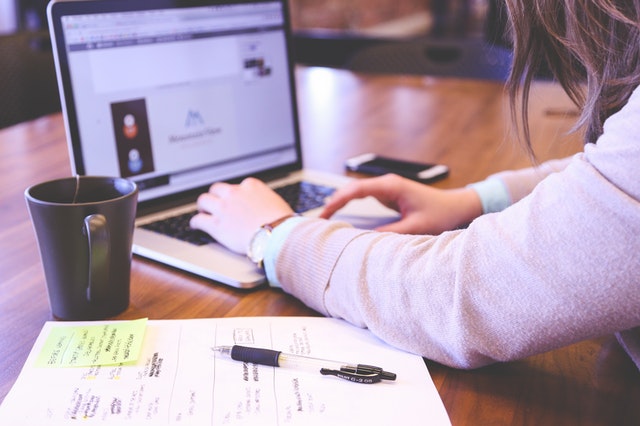 Know How to Market Your Property

 
Every day your property is vacant means you incur losses. That's because, even without a resident, your property will still generate expenses. Examples of such expenses include property taxes and mortgage payments. Knowing how to fill vacancies fast is therefore a skill you'll need to master. 
An effective marketing plan utilizes both offline and online resources. For example, uses rental listing sites such as Realtor and Apartments.com in addition to "For Rent" signs and community bulletin boards.  Your goal is to reach as many prospects as possible giving you more options when it comes time to select a resident. 
Have a Resident Screening Process in Place
Filling a vacancy isn't enough to succeed as a landlord. You'll need to ensure that the residents you rent to conform to certain criteria. An effective resident screening process measures a renters suitability based on their:
Income level. You want to ensure that you are renting to a resident who will have no issues making consistent and timely rental payments.

 

Credit rating. A good credit score can be a sign that a resident is financially responsible. Once again this bodes well for a landlord because it can mean prompt payments of rent each month.

 

Rental History. Your screening process should also require prospective residents to provide references from previous landlords. And not only that, but you should also make sure to call them to learn a few things about a prospective resident.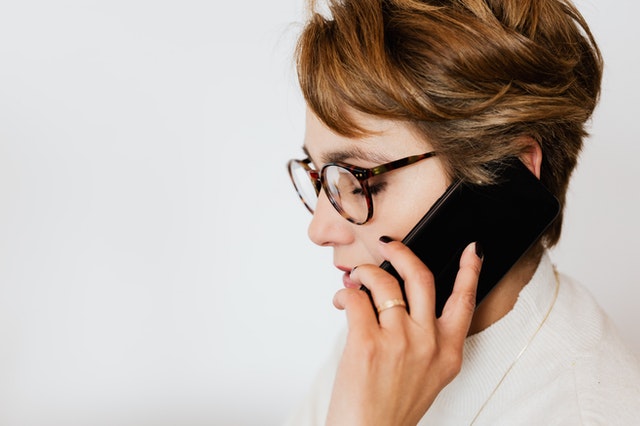 While a screening process doesn't guarantee protection against issues, it does help to significantly reduce the likelihood of them occurring during the resident's stay. 
Get Your Home Ready to Rent
Before doing any advertising, make sure that your property looks the part. Here are some of the things you should do:
Make sure the home is clean.

 

Declutter your rental property.

 

Take care of all repairs.

 

Make sure all faucets and lighting fixtures are operating as they should.

 

Ensure the landscape looks its best.

 

Repaint the walls to give them more vibrance.

 
Recommended that Residents Have Renters Insurance
It's recommended that you have residents show proof of renters' insurance before they sign the lease with you. Renters insurance coverage helps protect a resident against possible issues, such as theft and property damage. Similarly, you'll also want to purchase landlords insurance. A basic plan will help not only protect you but also your property. 
Know Your Competition
When it comes to the price of rentals, the last thing you want is to overcharge residents as this may translate to longer vacancy periods for you. Undercharging, on the other hand, means you'll be leaving money on the table. Carrying out a comprehensive comparative market analysis will help you know the perfect rent to charge.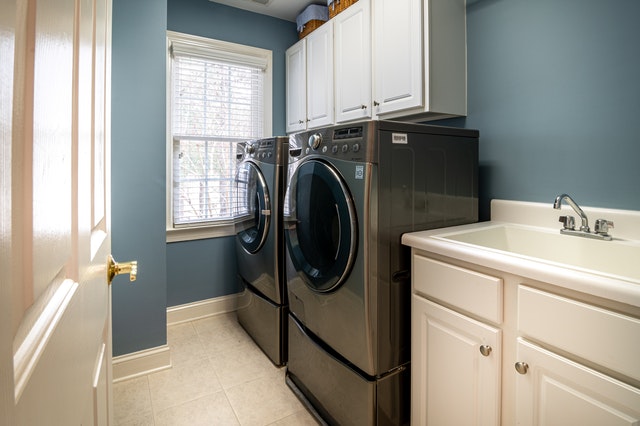 Besides the rent amount, other things you may want to find out from your competition includes:
What kind of utilities are they providing their residents?

What are their

pet policies

?

Are they incentivizing residents to rent longer?

What rent-paying options are they providing their residents with?

 
Get as much information as you can, then make adjustments depending on what works for you. 
Be a Good Listener
You may be able to find a great resident just by listening to what they say when you have your first meet. For instance, if they mention that they are new to the area it could be nice to provide them with some information about the neighborhood to help them settle in. Be sure to pay attention to their needs. If a resident feels heard and understood they'll be more likely to renew their lease.
Incentivize Residents for Referrals
This is a simple but effective way of landing great residents. If your current residents are happy with the services and care you provide, they'll be more likely to renew their lease and recommend you to others. You can also incentivize residents to help you generate more buzz for your vacant units. 
Summary
With these tips, you're well on your way to finding great residents for your rental property. If you don't have the time or this process still feels daunting then consider reaching out to a reputable property management company. Luckily for you, the experts at Five Star Property Management can help! Contact us today to learn more about our services.