There are only a few rental properties that are open to pet owners. However, with the high demand for pet-friendly properties, it's a wise idea to consider opening up your rental home to pets. Allowing pets can create happier tenants wanting to stay long-term.
In general, a pet-friendly rental property attracts more tenants, and rental property owners can also charge a higher rent just for making their rental units pet-friendly.
Although it's understandable to find this idea daunting, you should also consider the benefits that you can take advantage of if you accept tenants with pets into your property. Here are the reasons why you should consider making your rental home pet-friendly:
Wider market pool:

More and more families are now adopting pets, and there's a significant percentage of pet owners who don't have a house of their own. However, as mentioned, only a few rental properties are open to pets, making it tough for pet owners to find a property to rent. If you open your house to pets, you will access a wider pool of prospective tenants with less competition.

High market value: You can easily increase the market value of your rental property just by making it pet-friendly. In fact, rental properties that are open to pets can be priced higher compared to the average rent in the same area. 
This amenity, which is seldom available in most rental homes, will make your property desirable to a large number of renters. And since the demand is high, you can easily raise your rent and tenants will still be willing to pay for the extra cost.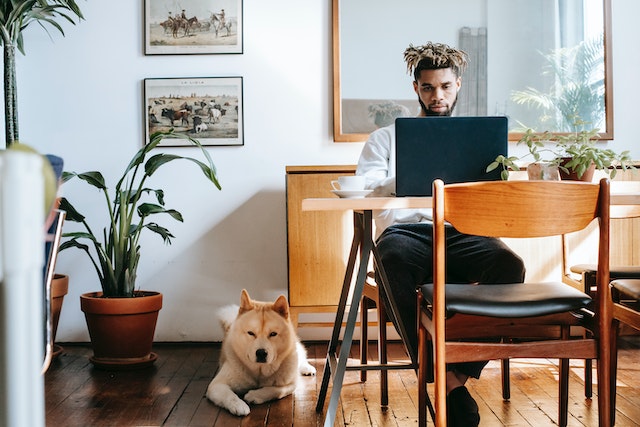 Long-term tenants:

Since pet-friendly rental homes seldom come by, most tenants who find one will opt to stay longer in the same property. Not only that—but they will also do their best to ensure that you are satisfied with them staying at your rental unit so that you will allow them to renew their leases.
In addition, settling in with pets can be a stressful process for pet owners. That is why when they find an environment where their pets are comfortable, then they will most likely prefer to stay longer in that same place than move out and find another. 
Now that you know the most common benefits of opening your rental home to tenants with pets, it's also equally important to know the risks involved with this. Understandably, having pets inside your rental can be risky to the maintenance of your home —that is why many landlords prefer not to accept pets at all. 
Here are the common risks associated with having pets:
Potential damage to the property:

Having pets around the house may put your property at risk of damage from chewing or scratching.

Noise complaints from the neighbors: Pets can be naturally noisy, most especially dogs. There's a risk that you'll receive frequent complaints from neighbors (or other tenants, if you're renting out a multi-unit property) due to pet-related noise.
Pet-related odor:

Pet odor is another risk of having pets in your house. Although it can easily be prevented, it can still put your property's maintenance at risk.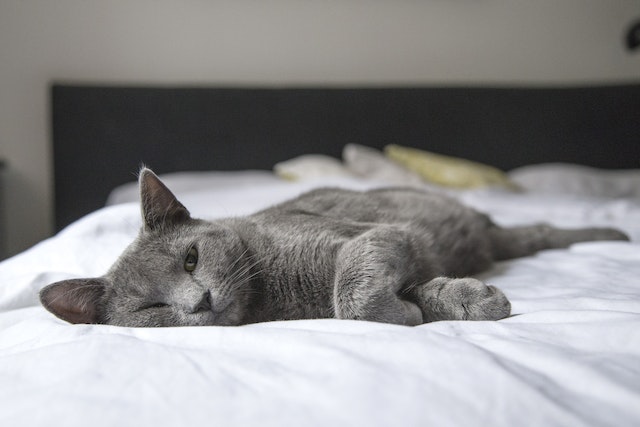 With these risks, it's understandable that you will find the idea of accepting pets into your rental property quite daunting. However, the good news is that you can prevent these risks easily with proper pet screening.
What Is Pet Screening?
Similar to tenant screening, pet screening is checking the pet's background, including its medical and health information, personality, and behavior. Usually, pet screening is conducted by a third-party service provider who is knowledgeable about pet behavior. The pet screening process often includes a questionnaire form, an in-person meeting, and health documentation.
Questionnaire:

The pet screening process always begins with a questionnaire, where you will gather important information about the pet. Here are a few things that you should ask:
The pet's breed.

Age.

Weight.

Vaccinations.

How long the owners have their pet.

Training background (whether it is house-trained or professionally trained).

Behavioral issues, like growling, excessive barking, bared teeth, or raised hackles (it's also important to find out if the pet had hurt other animals).

In-person meeting:

The questionnaire will give you a general overview of the pet's background and behavior. The next important step is to meet the pet in actuality to see if the answers in the questionnaires match the actual behavior of the pet. 
However, it's crucial to note that some pets may act differently towards strangers that they just met, so your initial meeting with them may not reflect their real behavior. This is the reason why it's best to hire a professional pet screening service because licensed professionals know how to handle and accurately assess pets even during the first meeting.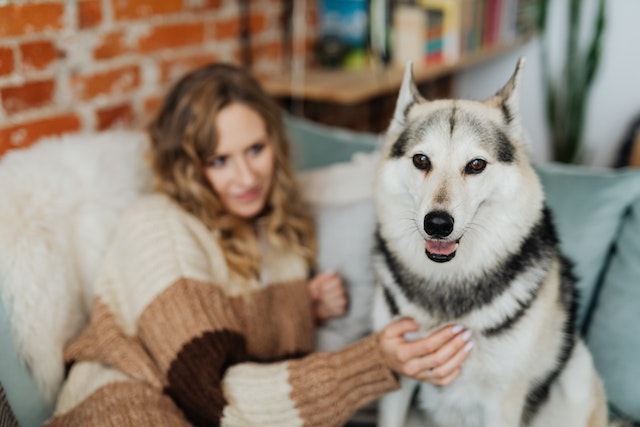 Benefits of a Professional Pet Screening Service
Screening a pet on your own can be time-consuming—and if you are not knowledgeable about how pets behave, it may also be counterproductive to do the screening yourself.
Hiring a professional pet screening service is necessary because they are trained to evaluate pets of different breeds and make the right assessment that is best for your business. 
In addition, a screening service can also help you create a pet policy that helps you determine the right fees to charge, depending on the risks. Third-party services also know how to limit these pet-related risks.
Pet Clauses in Lease Agreements
If you decide to open your rental property to pets, make sure to protect yourself and your bottom line by including pet clauses in the lease agreement. 
Make sure that the clause includes the screening requirement and how often you need to re-screen the pets, the types of pets allowed, how much pet deposit you will charge, and what other non-refundable fees tenants need to pay. 
You should also include a statement that any damage caused by pets should be covered by the renters. Be clear that any violation may be a ground for eviction.
Bottom Line
We have established that making your rental home pet-friendly can be beneficial to your business. To minimize the risks of having pets in your rental home, work with a professional pet screening service to help you evaluate the pets properly. 
If you have more questions about pet screening, contact Five Star Property Management at 208-234-4447.