If you want to have a successful rental property, your goals should include maintaining a top-rated rental unit. This can be accomplished through proper and consistent property inspections, renovation, and maintenance. Long-term residents tend to stay when the units are well-maintained. It's easy to have happy residents when you strive to create a habitable living environment for them.
Rental properties need regular maintenance given the number of residents being served. It's vital for you to learn your responsibilities as a landlord under the landlord-tenant law. Knowing the duties of residents is also useful as occupants have their parts to play to keep up the great condition of the rental.
Learn the Landlord's Property Maintenance Responsibilities
As the one primarily in charge of keeping the rental property habitable, there are maintenance tasks you have to perform. Different states may have unique requirements under the landlord-tenant law but they are slight. Landlords generally tend to perform duties such as:
Issuing the Right Trash Containers
Placing trash bins around your rental property helps in curbing pest infestation and odors. You're also responsible for providing trash containers so it's convenient for the residents to get rid of the garbage.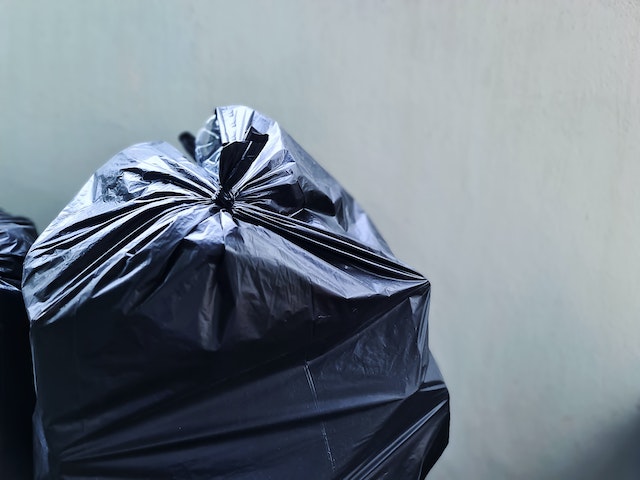 Note the number of occupants in your rental and the frequency of trash collection in the neighborhood. If there are several residents on one property, you must provide more garbage receptacles. If the collection is twice a week or less, you also need to have larger receptacles.
Ensuring the Availability of Running Water
Running water is vital since it's needed to use the toilet, shower, or sink. Residents also should have access to a functional water heater when they need hot water for laundry, dishes, or bathing.
Adhering to Building Codes
There are a number of building safety codes that landlords need to ensure they're following. For instance, properties have set occupants limits for safety and health reasons. Smoke and carbon monoxide detectors should also be placed throughout the unit. What's more, it's expected that home systems like plumbing and electrical are functional and the rental's structural integrity should be solid. Landlords are also obligated to resolve mold problems, lead paint issues, and pest infestations to maintain a safe and habitable rental environment.
Maintaining the Common Property Areas
For additional safety, landlords are mandated to keep the common spots of the rental well-maintained. Check if your stairs have steady banisters, functioning lights, and smooth flooring to limit accidents.
Conducting Repairs
Landlords are expected to send damaged items for repairs or arrange for contractors to fix them when issues occur.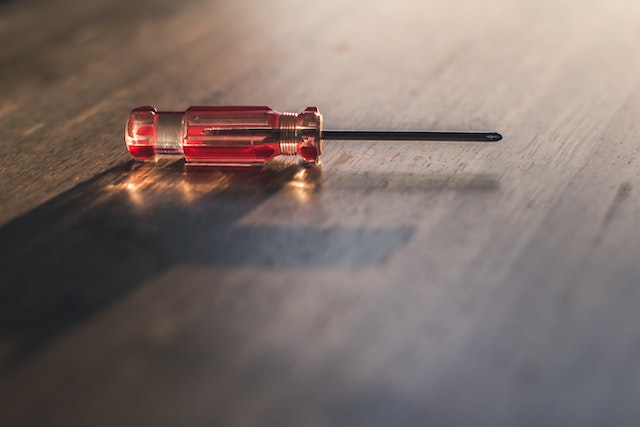 When the damage is caused by residents out of neglect or abuse, then the landlord can deduct repair costs from the security deposit of the resident. Repairs should be done as quickly as possible to ensure the resident's safety and compliance with habitability codes. 
Ensuring Vital Systems are Functioning
Keeping all the essential home systems in great working order is one of the main responsibilities of the landlord. Regularly check the condition of the property's plumbing, heating, and electrical, systems as well as any appliances on your property.
Residents' Property Maintenance Duties
Though landlords are often assigned the majority of the role in maintaining the rental property, residents are also obliged under the law to perform maintenance duties. The specifics may differ in each state but the following tasks generally fall on the residents:
Preventing Sanitary Hazards
Even if you've supplied the trash bins, residents should remove the trash properly instead of leaving garbage around that can lead to pest infestation. This can also easily affect the health of the residents so keeping the rental clean through sanitary practices is beneficial for them, too.
Guaranteeing Unit's Access to Safety Exists
Emergency exits are created to ensure safety when unexpected situations arise such as fire or natural disasters.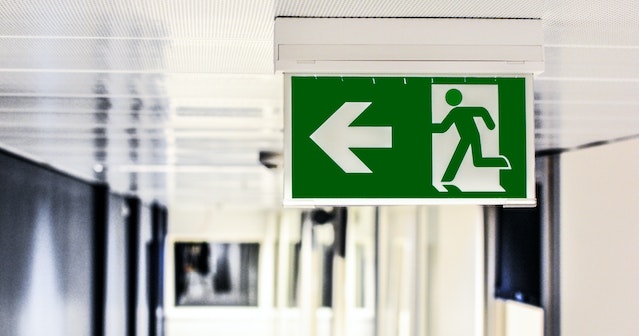 Residents are responsible for keeping the exits free from any blockages such as huge furniture or piles of boxes. It's also advisable for them to refrain from tampering with smoke or carbon monoxide detectors so these can remain dependable in the event of an emergency.
Complying with Building and Housing Codes
Buildings limit the number of occupants in a property for safety. Residents who signed a leasing agreement should honor the fixed number of occupants stated in the contract. Otherwise, this can be a fire and safety hazard. Additionally, the property owners are likely to encounter excess wear and tear and pay higher utility bills if residents don't comply with occupancy limits. This can lead to greater expenses for the landlords.
Preventing Mold Growth
Excessive moisture can quickly lead to the formation of mold. As such, residents must do their part to discourage mold growth by opening the windows in the bathroom after showering. They can also switch on fans to help dry out wet areas faster. If mold has started appearing in the unit, they should immediately report the occurrence to the landlord for proper remediation.
Avoiding Potential Lead Paint Hazards
Properties constructed prior to 1978 are at risk of having lead paint. Landlords need to be informed by the residents if they wish to do some redecoration or property updates. Drilling holes into walls to hang picture frames or installing appliances can potentially disturb the lead paint.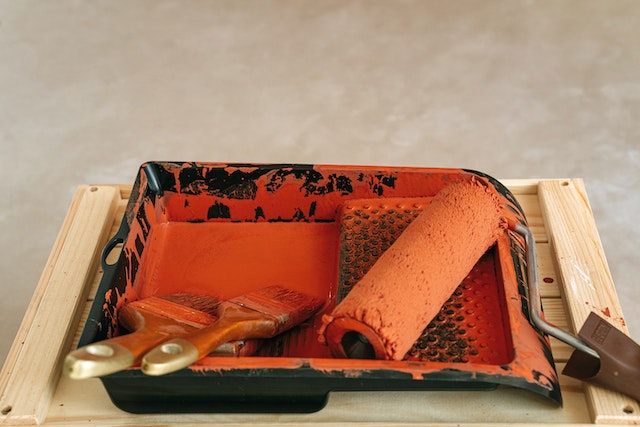 It's necessary, therefore, to ask for authorization from the landlord, even if it's as simple as repainting an accent wall.
Showing Respect to the Property
Rental units should be treated well by the residents and must be kept reasonably clean. This includes taking care of the plumbing fixtures and appliances provided by the landlord. Residents must also do their part in preventing property damage. Normal wear and tear are acceptable since this is expected over the course of occupying a rental. However, excessive property damage, even if it's accidental becomes the responsibility of the resident. 
Bottom Line
Maintaining rental properties is a shared responsibility between a landlord and their tenant. Knowing how is responsible for what is vital. If you would like help with property maintenance or any other aspect of rental property management, contact the experts at Five Star Property Management today. Our property managers can answer any questions about our services!