Let Us Manage Your Blackfoot Rental Property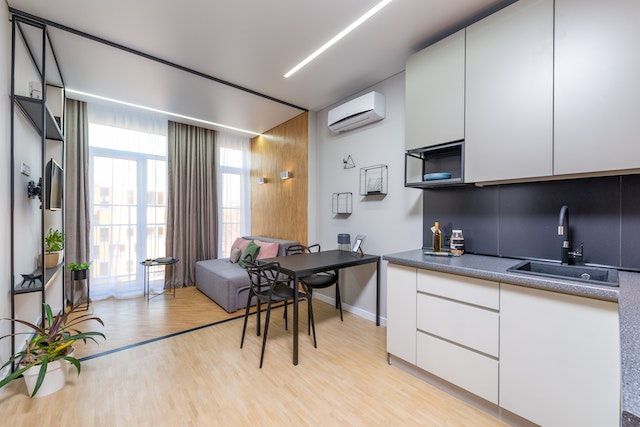 Are you searching for a reliable and dependent property management company in Blackfoot? Five Star Property Management is a full-service property management provider known for its professional solutions! Five Star Property Management manages a wide range of rental properties, from apartments and condos to single-family residences and student housing. We have the experience and industry knowledge to manage the needs of your property. 
We only hire the best at Five Star Property Management. All our property managers are trained and experienced. When you rely on us to manage your Blackfoot rental property, you are assured that you are receiving the best property management services possible. Our clients, located all over Pocatello and Chubbuck can attest to the quality of our services. Get in touch with us today to learn more about our property management services. With us on board, you can be assured that your tenants will always have a smile on their faces. 
Our Range of Blackfoot Property Management Services
Five Star Property Management is the leading service provider in the region and is relied upon by dozens of property owners in Chubbuck and Pocatello. To meet our client's diverse range of property management needs, we offer a wide range of services and solutions.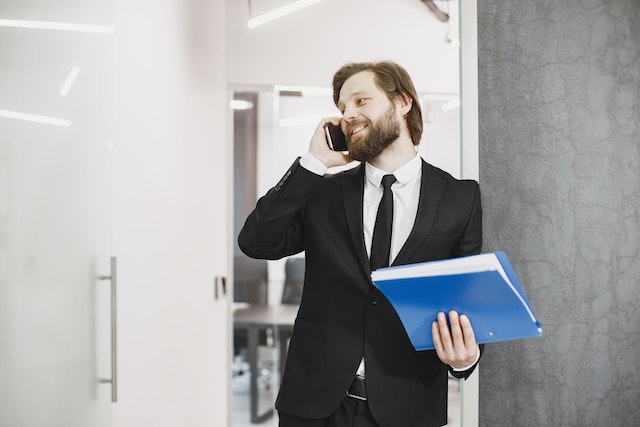 We appreciate that there are no two properties that have the same needs and that there is no one-size-fits-all solution when it comes to property management. We at Five Star Property Management design and implement a customized management package that will fit all your property needs. Our experienced team of property managers has outlined some of our property management services below: 
Rental Assessment

 
How do you set the rent figure for your Blackfoot property? The rental price will determine the viability of your investment in Idaho rental property. Should you lease your property at a figure that is too low, you will find it difficult to meet the costs of managing your property. On the other hand, if you charge higher than the market rate, you will experience a high turnover of tenants. Rely on the team from Five Star Property Management to assess your property and give you the appropriate rental figure. We will collect data from similar properties in the neighborhood and also analyze the unique features of your property to establish a fair price. 
Property Marketing and Advertising
Just because you have a rental property doesn't mean that it's ready for you to put on the market. You have to ensure that it's move-in ready. What we mean by this is that the property must be in optimum condition, in terms of repairs and maintenance. The Five Star Property Management team can guarantee this.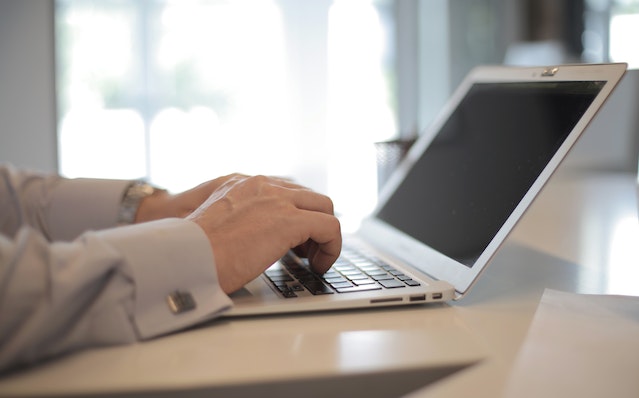 Once your property is move-in ready, we will send in our team to take high-resolution photos of the property. These photos will be used together with a well-detailed description of the property to create a customized ad. To make sure that your property gets the reach it needs, Five Star Property Management makes use of both traditional and digital advertising mediums. We use print publications, fliers, social media sites, and also rental listing websites to ensure that as many prospective tenants as possible can see your property. 
Tenant Screening and Solution
For you to enjoy your time as a property owner, you need to have the best tenants leasing your space. A quality tenant is defined by their ability to pay their rent on time, maintain the property in a reasonable condition, and also comply with the terms of the lease agreement. You can only secure such a renter when you have a comprehensive tenant screening solution in place. Rely on the refined tenant screening process by Five Star Property Management. 
We do a comprehensive check on all your potential renters verifying their credit history, income history, rental history, and criminal background. Our team of property managers ensures that the renters they select will comply with the lease regulations and will give you an easy time.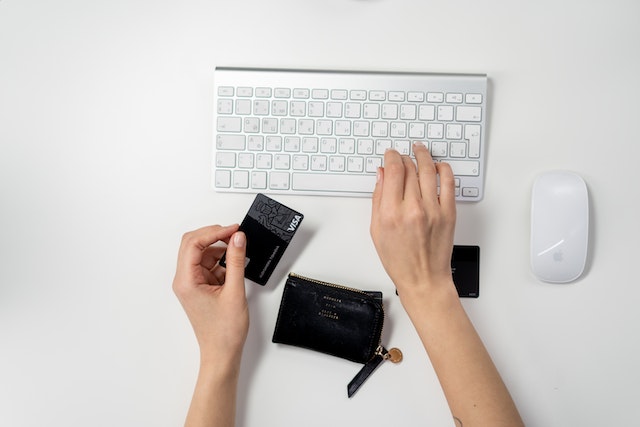 Rent Collection and Review

 
Investors get into real estate for a number of reasons. There are those who are looking for a good source of passive income and those who want to diversify their wealth or grow it for the next generation to come. Regardless of your investment goals, what determines the success of a rental business is the collection of rent. You will need to have a reliable rental collection system. Five Star Property Management has a digital and cashless system that will ensure all your renters pay their rent on time and also reduces the risk of handling cash. 
We also recommend that you review your rent prices every few years. The economic status of the region will have changed and there are bound to be new developments in your neighborhood that have altered the demand for property. Your rental pricing should match these changes in the economy and our team can help advise you on how to make these adjustments. 
Maintenance and Repairs
You've invested a lot of time and energy into your property, which is why it makes sense that you'd want to protect it. We at Five Star Property Management can help you respond to maintenance requests made by tenants, coordinate repairs with a network of trusted vendors, and perform regular inspections.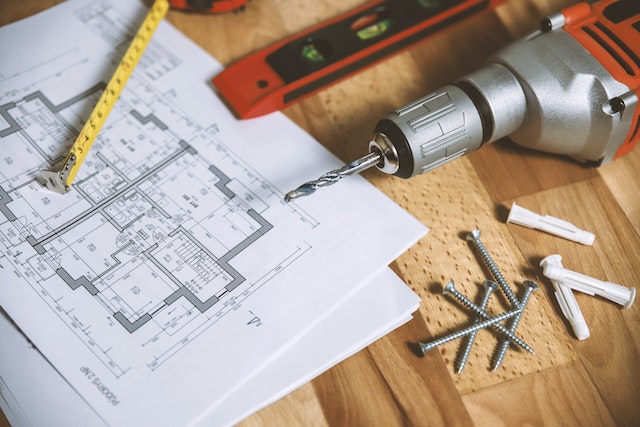 With our maintenance services, you and your tenants can rest easy knowing that your rental properties and well cared for. 
Living in Blackfoot, Idaho

 
Situated in Bingham County, Blackfoot is considered by many, a great place to live. What residents gain is the quality and serene suburban feel that most city residents covet. The area also has a lot of parks and green spaces. 
What's more, there are several quality schools in the area. Some of the notable mentions include Independence Alternative High School, Blackfoot High School, and American Heritage Charter School. 
(Source: Wikipedia)
Areas We Serve
In addition to Blackfoot, ID, we are also proud to serve the areas of Chubbuck and Pocatello.