Like every other business, investing in a rental property comes with its own set of challenges and risks. A first-time landlord has many things to learn in terms of property management. Striving to be a great landlord is on top of the list and raises the likelihood that renters will remain loyal.
It's essential, therefore, to build communication skills. You'll be talking a lot with your residents, vendors, and licensed contractors who will maintain your property. You will also be screening potential residents and calling references. 
Here are some more useful tips for new landlords:
#1: Maximize additional income opportunities.
There are several ways to make a good amount of income as a landlord, aside from collecting the regular monthly rent. A landlord can ask for additional fees when providing parking and garage space, allowing a pet inside the rental property and giving extra storage space outside the unit. 
A landlord can also install a coin-operated laundry machine, pet grooming shop, and other extra conveniences near the rental property. For example, if you have an apartment complex and you welcome pets to the property, you can also collect a pet fee (if permitted by the state in which you reside).
#2: Be aware of the Fair Housing Laws.
Take time to read about the Fair Housing Laws to escape from a possible applicant's lawsuit. You must be conscious of the protected classes and never discriminate residents or prospects based on color, national origin, religion, sex, race, familial status, or disability. 
There are even additional protected classes in some states and cities. Treat everyone fairly to avoid spending hefty fines if you're proven to be non-compliant with the law. 
#3: Choose the right partner for investment.
If you decide to take on a partner when investing in a property, select one that you know well. It's also advisable to check if s/he has a good track record and trustworthy character.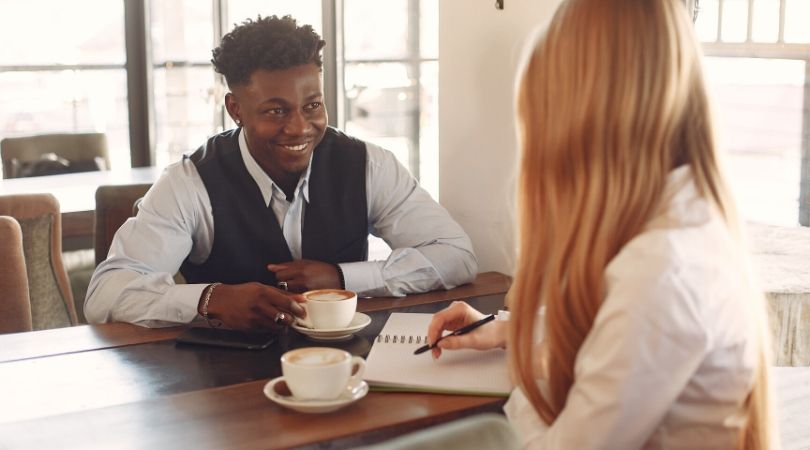 Avoid going into business with someone who's not open with you, as this can result in conflict. Real estate property investment involves a lot of money, so make sure to arrange deals with someone committed, honest, and reliable.
#4: Conduct proper resident screening.
Avoid getting overexcited when a prospect expresses interest to rent. You should employ a resident screening process and refrain from skipping this vital step. Find out if the interested prospect earns 3x the amount of the rent. 
Verify if the information on their application is true and check their references, especially previous landlords. You can then inquire about their reason for moving. It's better not to leave any stone unturned and examine the credit report, financial documents, criminal records, and if there are any bankruptcy or eviction records, saving you from a giant headache later on.
#5: Include renter's insurance as part of your requirements.
Make it a requirement for residents to get a renter's insurance to protect their belongings in the event of a loss. As a landlord, you'll also benefit since it affords you liability protection. If a resident will suffer from injuries in your property, he can file a claim in his insurance policy. 
If disaster strikes, the insurance company can cover the resident's losses. Landlords have no liability to a renter in case a theft happens, as long as the property owner has not been negligent of his responsibilities.
#6: Prioritize the rent.
As a first-time landlord, it can be daunting to enforce your payment policies. However, it's crucial in operating a rental property business. Otherwise, your investment income will fizzle out, leaving you with losses.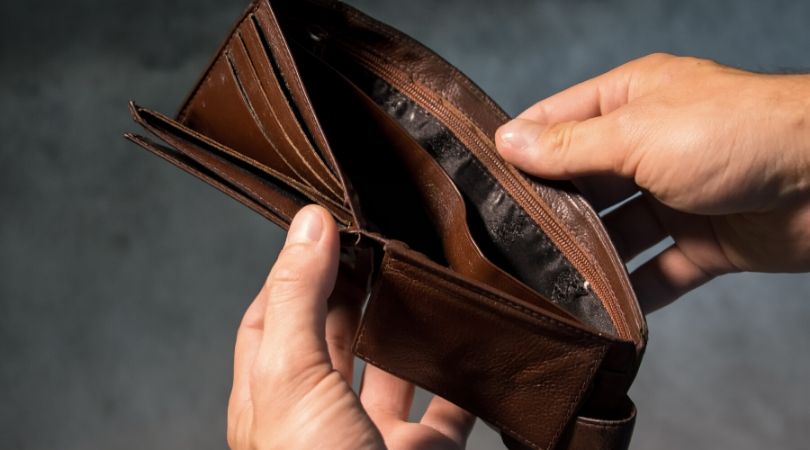 Be firm when collecting the rent and late fees, if the agreement states to do so. If a resident starts to default, send in the notice for evacuation. Rent is your ROI and it's crucial to prioritize this.
#7: Offer incentives to good residents.
Since good residents are hard to come by, you'll naturally want to retain them. The best way to accomplish this is to offer them incentives to continue staying. There are various ways to do this. 
Give a rent discount for the first month of renewal.

Conduct upgrades, such as repainting the whole unit.
Do inexpensive touch-ups and ask the resident for suggestions.
This way, knowing they're valued, they'll feel a deeper attachment. An incentive will encourage them to stay even longer in the rental unit.
#8: Set your rental price correctly.
As a first-time landlord, it's crucial to analyze and set the correct rental price. This is because if the price is too high, it will discourage plenty of prospects, leaving space only for high-risk ones who will usually stay for shorter, temporary lengths of time. This means having your property back on the rental market too soon. 
Advertising can be costly, especially if it's done repetitively. If the rental price is too low, you'll miss earning the optimal income from your investment. If you're looking to build your property portfolio, it will take a long time to recoup your returns, but you want a quicker ROI to be able to reinvest or expand your portfolio.
#9: Make sure to ask for a security deposit.
A security deposit can help you in multiple ways. It can be used to cover for losses when a resident breaks his lease unexpectedly. In case of failure to pay for his rent, you can also feel secure knowing that you hold the resident's security deposit.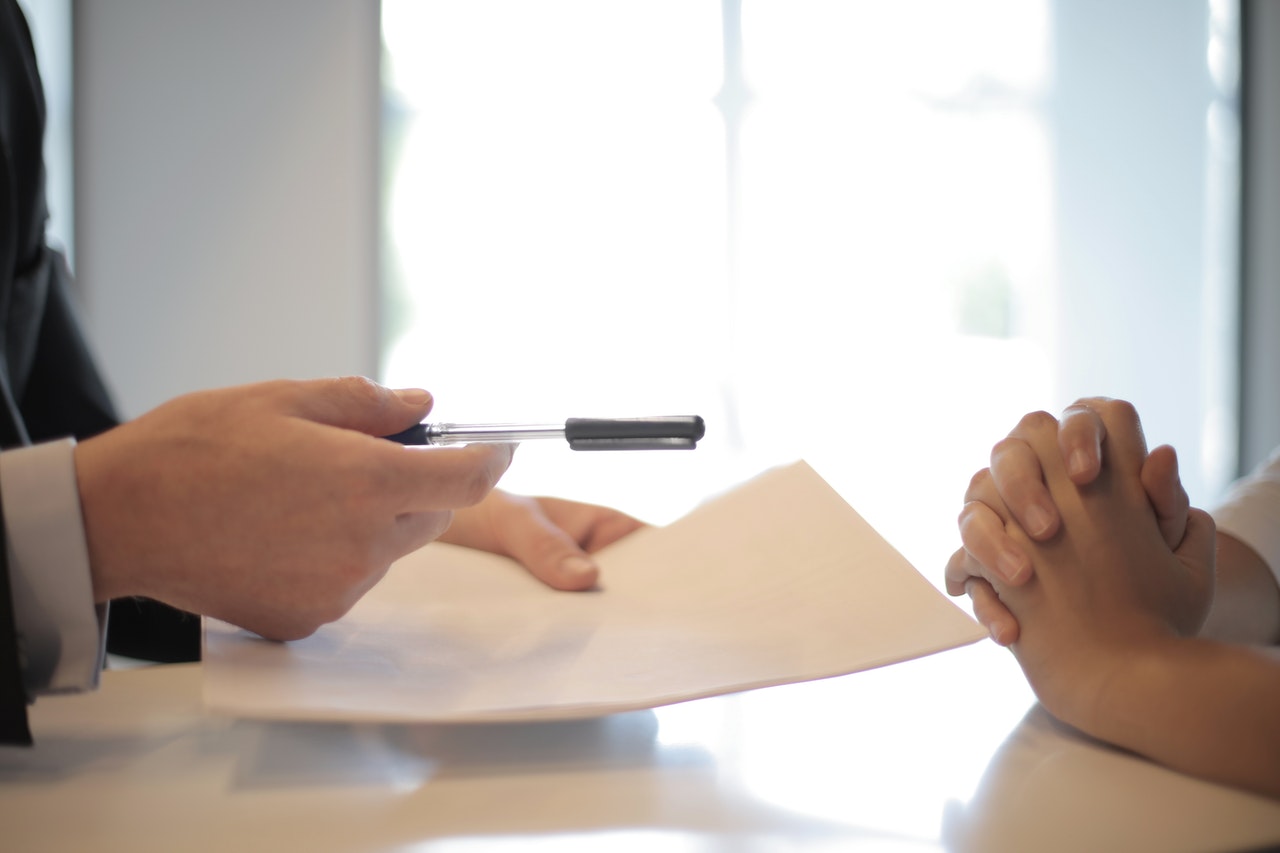 Additionally, it inspires residents to be mindful of their duties and maintain the rental home in excellent condition. Otherwise, they won't be able to get their security deposit refund back when there's heavy damage to the rental property.
Bottom Line
When it comes to managing a rental property, it can be particularly challenging to a first-time landlord. If you need more support to build your confidence, get in touch with Five Star Property Management at (208) 234-4447 or email us at contactus@rentfivestar.com. Our specialty is managing properties in Pocatello and Chubbuck, Idaho.