Are you thinking about investing in Pocatello, ID real estate? 
Real estate investing is an activity with the potential for great returns if you have invest in the right market. Finding the right city and neighborhood for your investment plans is an essential step in the game.
Pocatello, ID can be a great location for either your first or your next real estate investment. The local economic climate and opportunities make this part of Idaho a potentially rewarding investment experience.
In this article, we are going to take an in-depth look at what makes Pocatello a desirable area in Idaho for rental property investors. You'll learn about the job market economy, activities, and other factors that could shape the future of your property investment.
Investing in Property in Pocatello
#1: Rising Job Market & Economy
The job market in Pocatello, ID and its surroundings is stronger than ever. Year after, year, the area is generating new jobs together with the associated economic growth. There is no reason to believe that these developments will stop in the future, as they've largely stayed afloat during the ongoing COVID-19 pandemic.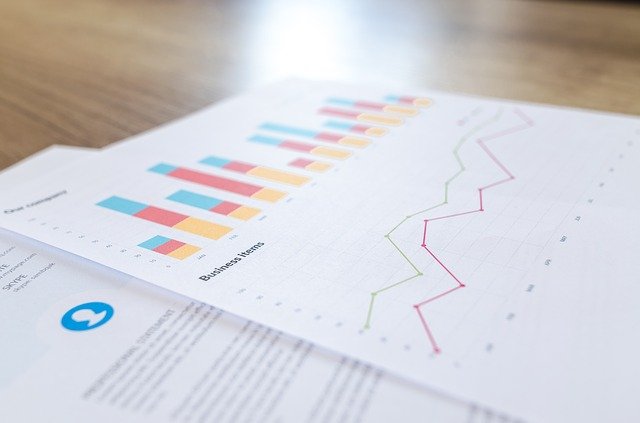 Quite a few major corporate headquarters are located in Pocatello, including Varsity Contractors and Farm Bureau Insurance. Additionally, you can find multinational companies in the city, such as Great Western Malting, ATCO Structures & Logistics, and ON Semiconductor.
If you take a closer look at the top industries by jobs, you'll see that the number one spot goes to health care and social services with close to 7,000 jobs and counting. The next one is retail, followed by accommodation & food services and public administration.
#2: Baby Boomer Move-Ins
Many people move to Pocatello, ID because they are looking for the perfect place to spend their retirement. In fact, over half of the newcomers are baby boomers who drive up the demand for real estate.
The growing demand creates further appeal for investors in local housing units. As people continue to move in, real estate is likely to continue a steady course of appreciation over the coming years.
#3: U.S. Smile Capital
Here's a fun fact that helps to make sense of the local community a bit more. Back in 1948, Pocatello faced an especially harsh winter. The frigid cold wore people down, and the mayor at that time passed an ordinance that made not smiling in Pocatello against the law.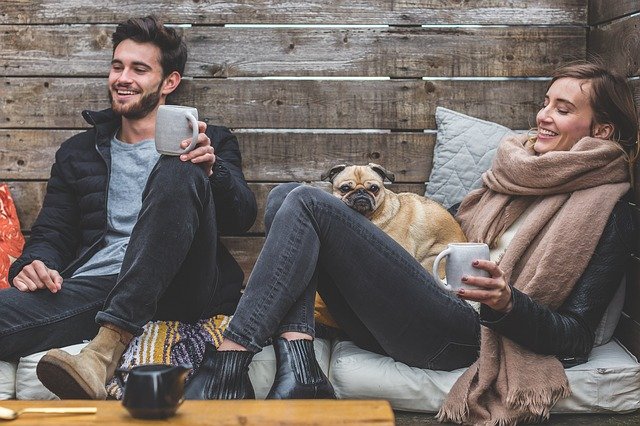 Obviously, the ordinance was passed as a joke. But the humorous law passed on as the American Bankers Association chose the outdated ordinance as their central theme in a national advertising campaign, and the city is still referred to as the Smile Capital. 
In these times, Smile Days has become an annual festival. It's something that really expresses the friendly local culture well. Smile contests, community gatherings, and even "arrests" are made during the annual Smile Days.
Whether you're thinking of buying an investment property or renting out your house in Pocatello, you'll be contributing to a city with a cheerful attitude.
#4: Strong Communities
Pocatello is home to numerous vibrant communities. When you look at the safety and crime rates in general, Pocatello together with the rest of the Gem State definitely stands out in a positive way compared to many other states.
The local communities are further developed with the addition of high-ranking educational opportunities. The fresh investments in the educational field and infrastructure can make Pocatello a great place to live with your family.
#5: Less Traffic
Pocatello and its surroundings offer a chance to beat the traffic stress of the West Coast areas. You won't have to sit for extended periods of time in rush-hour traffic. Local residents can use this saved time for their family and hobbies.
When you have less traffic, you get better outdoor air quality as well. Constantly breathing in exhaust fumes in cities like New York and Los Angeles won't do you any good. The associated risks of everyday air pollution are minimized if you live in a city like Pocatello.
#6: Numerous Accolades
The praise that Pocatello has received over the years speaks for itself. Forbes has recognized Pocatello as a Best Small Place for Business for six years in a row. According to Glassdoor research, Pocatello has been among the top 30 cities in the U.S. for best economic recovery.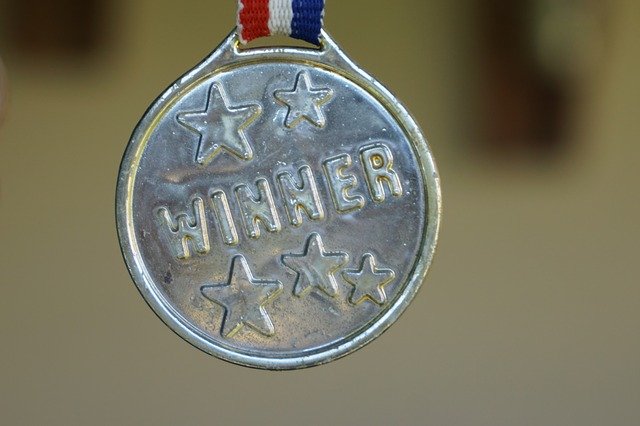 NerdWallet has called Pocatello one of the Best Small Cities in America, whereas AARP has ranked Pocatello as one of the top U.S. cities for retirement. For a city on the smaller side, Pocatello has earned a lot of praise in the previous decade.
#7: Plenty of Areas to Invest In
Let's take a look at some of the top neighborhoods in Pocatello that you may consider as your next investing destination. If you would like to receive more information about any of these areas, get in touch with us today!
Tyhee
One of the most desirable neighborhoods in Pocatello is Tyhee. The census-designated place has a population of over 1,000 people.
Families with children can make use of the Tyhee Elementary School, Hawthorne Middle School, and Highland High School. However, keep in mind that this rural community has among the highest real estate prices in the area.
Bannock Hwy/Johnny Creek Rd
The median real estate price in this neighborhood exceeds $315,000, making it one of the more expensive areas in the Pocatello area.
However, the high purchase prices are compensated by potentially generous rental income. The average rental price exceeds $1,302, offering a good outlook for investors.
Yellowstone Ave/Flandro Dr
If you are looking for a more affordable Pocatello neighborhood, the Yellowstone Ave/Flandro Dr area may be a solid pick.
Most of the real estate in this part of Pocatello consists of medium-sized and large single-family residences. You'll also have a chance at purchaseing smaller apartment dwellings there.
In a Nutshell: Real Estate Investing in Pocatello, ID
Many baby boomers and families across the States have made their way to Pocatello, Idaho recently, in part because an increasing number of people can work from home and don't need to live in major cities.
The city and its surroundings have great real estate investment potential because the area is more affordable and less traffic-congested than many of the competing real estate markets. Plus, it's the U.S. Smile Capital!
If you're looking for assistance with a real estate investment in Pocatello, Idaho, get in touch with the team at Five Star Property Management. We have specialized knowledge in helping property investors make the most of their real estate investments in the area.