Are you looking to rent out your home in Pocatello?
You aren't alone in this. Investing in Pocatello real estate is popular for a number of reasons.
Renting out your home comes with numerous, potential benefits. The upsides include the potential for paying down your mortgage and opening up a stream of passive income.
While there are many potential reasons for ruminating on this idea, the decision to proceed with it may prove to be quite a challenge. It's important to do your homework and be prepared for this change.
In this article, we'll take a look at the steps you can take to rent out your house in Pocatello, ID. You'll learn how to go through the entire process smoothly and efficiently.
1. Understand the Responsibilities
The first step is identifying whether you're equipped with the skills and time required to become a landlord. Self-managing a rental property means that you need to tackle daily tasks and duties.
These responsibilities include rent collection, resident screening, rental marketing and legal compliance, among other distinct requirements. It's important to conduct regular inspections without breaching your resident's privacy at the same time.
Not everyone has the time to take care of all these tasks. As a landlord, it's important to constantly be ready to provide emergency repair and maintenance responses. You must be at the ready to potentially answer a midnight call, such as one regarding a flooded property.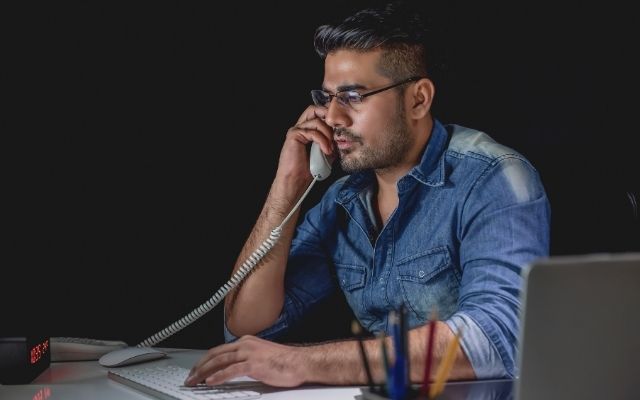 Consider professional property management services. When you opt for a reputable company, you can forget about all the stress and worries tied to self-managing a rental home.
2. Get Your Home Ready for Residents
Renting your home without any preparations isn't the best approach. This is especially true in a renter's market. You need to stand out from the rest and back up your monthly rent price with a solid product.
Here are some of the top things you can do to get your Pocatello home ready:
Clean your home and make it aesthetically appealing. You can't underestimate the power that visual attractiveness can have over the renting potential of your home. Take care of every nook and cranny to leave it sparkling for the first impression.

Check that your home is safe for the residents. You have to comply with the safety codes of your locality. It can prevent costly lawsuits as well. Consult with an experienced professional to check whether everything is truly safe in your rental-to-be.

Check the entire building for pests. You must make sure that there are no roaches, rodents or termites, as these would significantly decrease the renting potential of your house. In case of any trouble, order pest control services and conduct pest-proofing before rental home showings take place.
3. Ramp Up Your Rental Marketing Efforts
Have you finished preparing your house for renters? The next step involves reaching out to as many potential renters as possible. You need to make your home attractive to your target audience.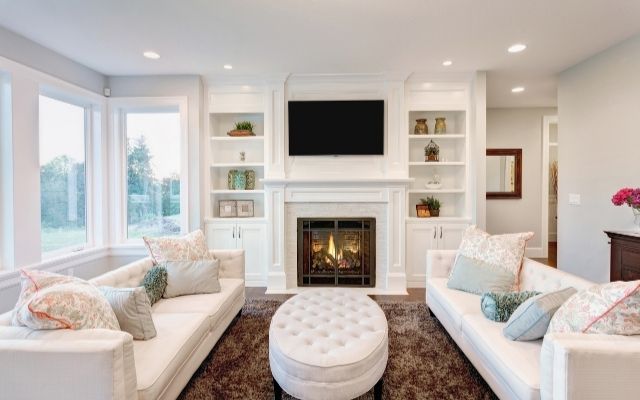 Take high-quality photos of the interior and exterior of the home. If you have the time and means, shoot an HD video that showcases the best features of your house. You can capture walk-through videos as well. These have shown to work well in piquing interest.
However, it's not only about the visuals. Pay attention to your written advertisement, as not everyone is going to watch the videos. List the main features and amenities. Additionally, describe the general atmosphere of your property.
4. Hire Qualified Professionals
Creating a rental property out of your current home could seem easier at first than it really is. Relevant tax laws, local rental property regulations and zoning ordinances are just some of the things that you need to comply with.
Professional property managers can help you make sense of all the legal issues. It's a serious matter, as non-compliance could lead to hefty expenses and consequences. Moreover, you have to sort the thick legal jungle of landlord-resident relationships.
Some aspects of landlord-resident relationships are regulated on federal, state and local levels. You need to understand which Idaho statutes apply to your situations and what you have to do for full compliance.
This is another thing that experienced property managers can help you with. As you need to draft a lease agreement, it's better to consult with professionals who know exactly what must be included.
5. Conduct Background Checks
Finding residents amounts to more than just blindly picking someone from the list of applicants. You don't want to deal with problem renters. The issues of resident damages, unpaid rent and neighbor complaints form a source of serious time and money drain.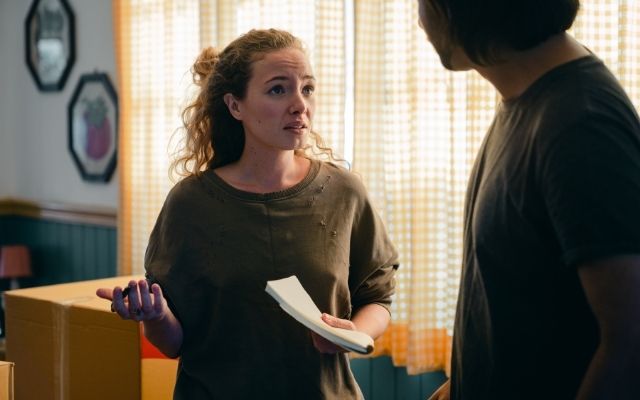 The solution lies in the proper screening of your applicants. You need to understand their background. Start off by conducting screenings for potential residents. Add a clause that decrees signing the application gives you the right to conduct background checks.
The background check involves seeing if the person shows any prior evictions, felonies, judgments and bankruptcy, among other critical red flags. However, you must always adhere to the Federal Fair Housing Act (FHA). You cannot base your judgment on qualities that are tied to housing market discrimination, such as gender, race, national origin or religion.
In a Nutshell: How to Rent My House Out in Pocatello
Renting out your Pocatello house carries the potential for passive income and personal wealth growth. But this decision shouldn't be made blindly. You need to create a plan and educate yourself on the fundamentals of property management.
However, make things easier by weighing the benefits of hiring a professional property manager. Becoming a landlord comes with numerous daily tasks and responsibilities. Transferring these duties to a reliable property management team frees you from the worries of self-management. Contact us at Five Star Property Management today!