No matter how thorough your screening process is, one thing is for sure – residents will never care for your property like you would. With that in mind, it's important that you take steps to safeguard your investment from potential damages. While this may cost you time or a small financial investment, it'll be worth it long-term.
The following are 8 tips on how you can prevent resident damages to your rental property.
Tip #1: Screen Residents Thoroughly
This should be your #1 priority every time you are filling a vacancy. Basically, a thorough screening process helps filter out the potential problem residents from the good ones. To ensure it's as effective as possible, start the screening process early! Think long term, not short term.
Seize the opportunity to get to know the prospective residents better. Ask questions such as:
How much income do you make every month?
Have you ever been evicted before?
Does your current landlord know that you are moving out?
Are you ready to pay all the move-in costs?
Do you have pets?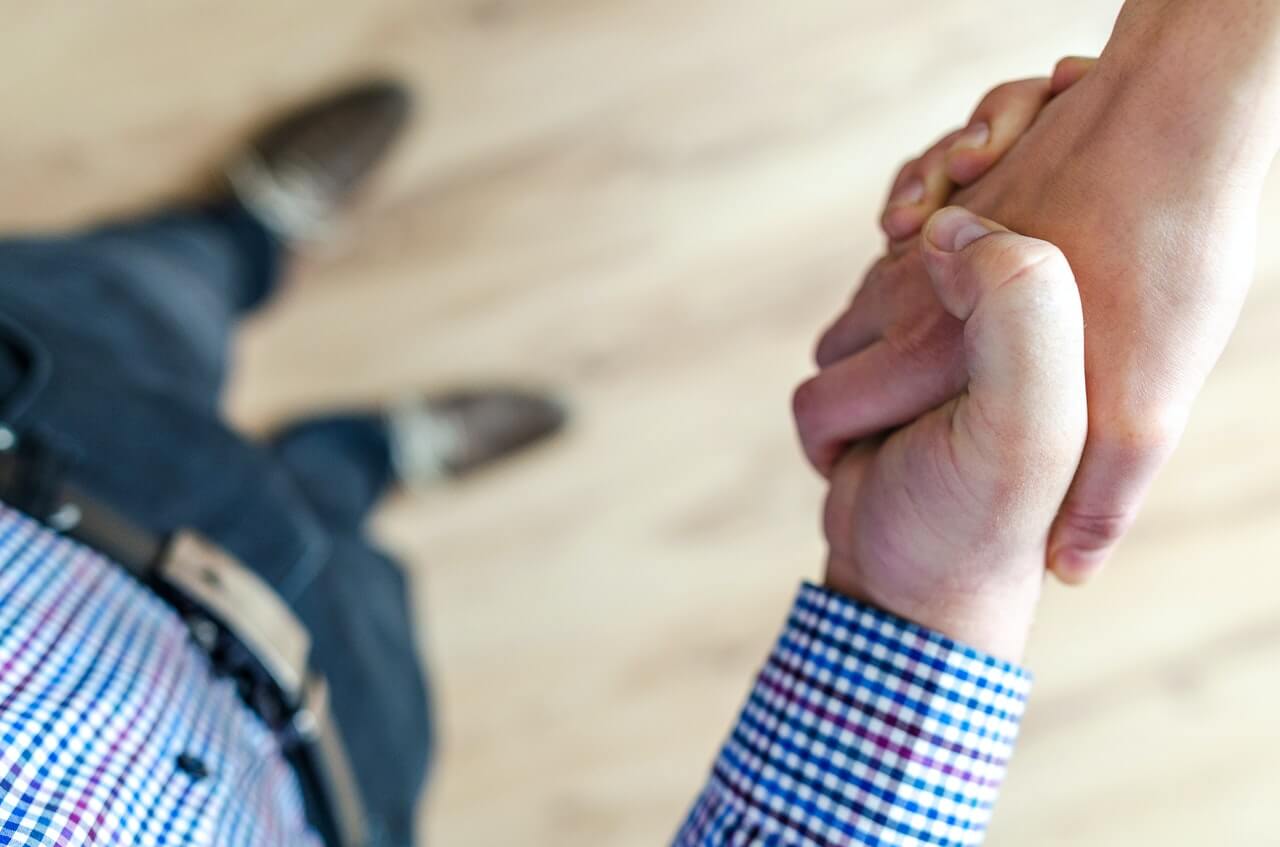 Asking such questions will enable you to know whether the resident will meet your qualifying criteria or not.
Also, after the property showing, make sure to check and verify the details provided by the prospective resident on the application form. You can also call their previous landlords, verify their credit rating through credit checking bureaus like Equifax, and order a criminal background check. Conducting this kind of thorough screening will help ensure that you land qualified residents.
Tip #2: Charge a Reasonable Security Deposit
A security deposit serves to cushion you against a negligent or careless resident. When a resident must pay a high deposit, they are more likely to take good care of your property as they wouldn't want to risk losing their money.
On the other hand, by asking a low deposit or even none at all, your residents will be less likely to feel the impact of their negligent behavior, and thus feel less cautious in regards to caring for the home.
That said, while the state of Idaho doesn't limit how much a landlord can charge for a security deposit, make sure you don't go overboard. Overcharging your residents will only make your unit undesirable to prospects.
Ideally, charge a security deposit that's equivalent to the rent of one month. So, if your rental price is $1,000, then ask for a security deposit of $1,000.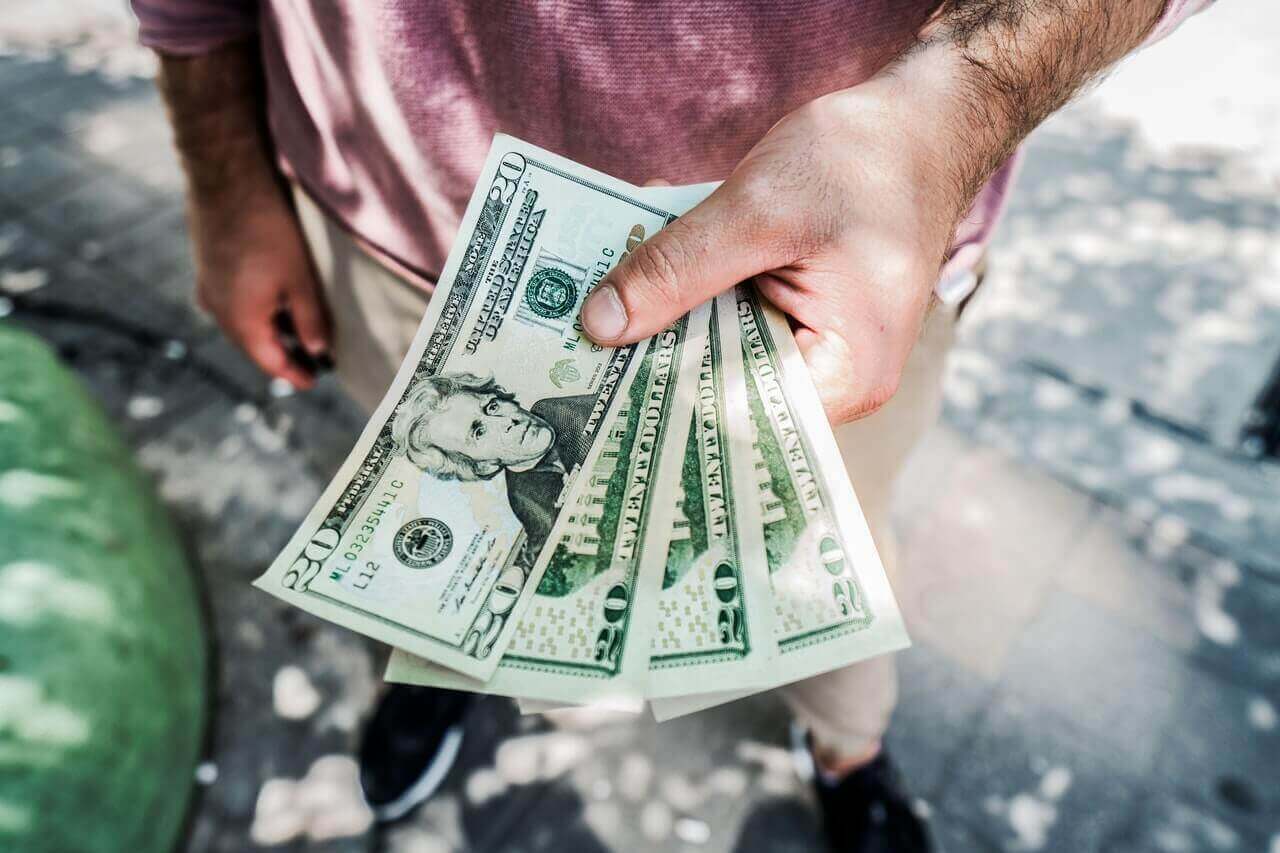 Tip #3: Create a Good Relationship with your Resident
Knowing how to build a good, long-term relationship with your resident is key to running a successful rental investment.
Always try to make a good first impression with prospective residents.
Craft a detailed rental ad.
Create an attractive curb appeal.
Offer a warm welcome.
Be helpful, honest, responsive, and take care of all your responsibilities.
Also, to avoid any misunderstandings in the future, make sure to be upfront about your expectations.
Tip #4: Conduct Regular Inspections
Regularly inspecting your property will help protect your property from a myriad of problems such as damage from inclement weather, wear and tear, and the occasional resident-related issues.
Preferably, inspect the property two times a year. That is, when the resident is first moving in, when the seasons change, when driving by, and when they eventually move out.
Always make sure to notify your resident before an inspection. The Idaho landlord-tenant laws don't mention a specific notice period. That said, most landlords give their residents at least a days' notice before visiting the property.
Tip #5: Invest in Annual Professional Cleaning
Although this can cost you some money, damaged flooring or infestations can cost you significantly more. So, hire a professional cleaning service to help spruce up your property.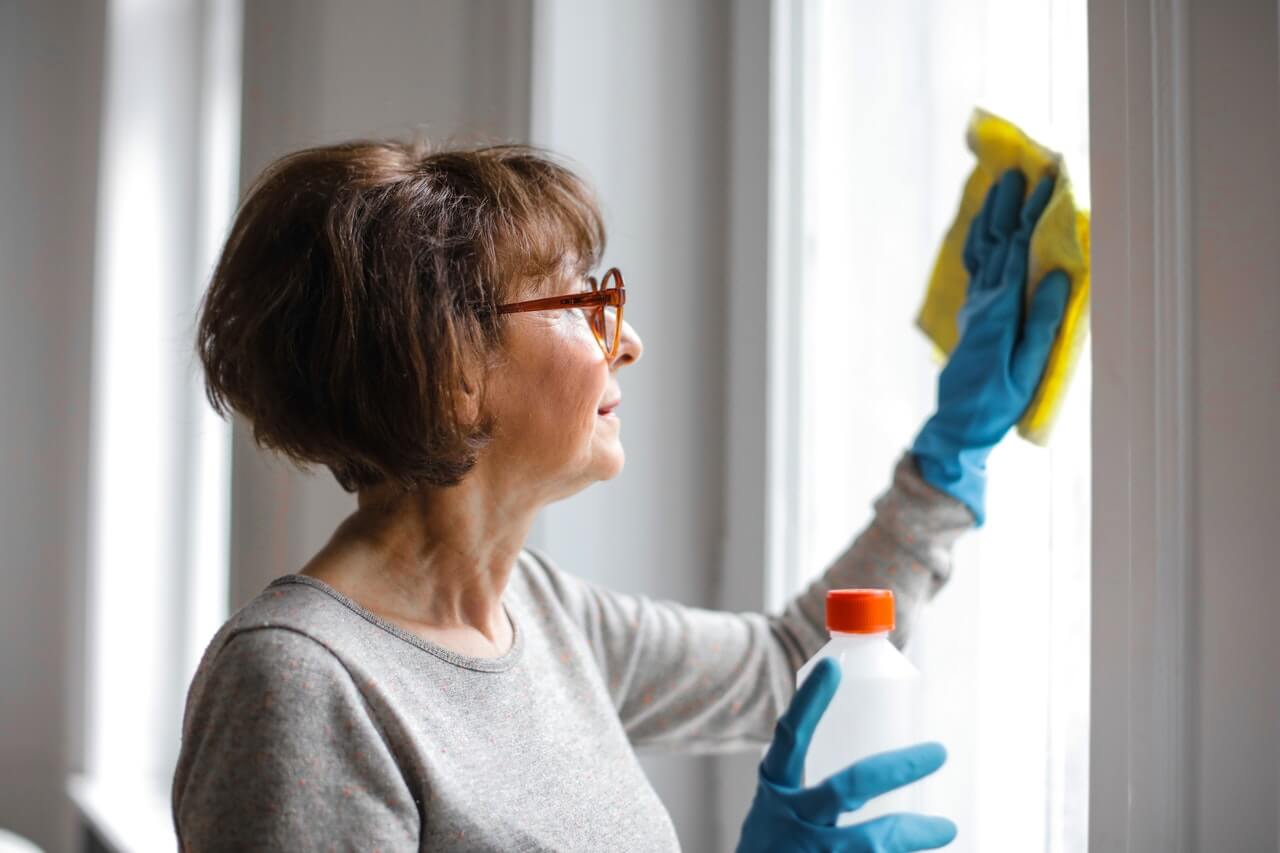 You may also consider asking your residents if they would be willing to foot half the costs with you during their regular spring cleaning.
Tip #6: Invest in a Moisture Detector System
Water damage is one of the most common causes of home insurance claims. As such, investing in a smart moisture detection system can help you protect against renter damage.
Moisture detectors help spot hidden leaks in carpets, plaster, concrete, and wood. Costly damage can be caused when water from worn-out pipes, clogged drains, or rain seeps into the interior of your home. That's why having a moisture detector is a good idea. Plus, it's very affordable. The devices range from $25 and $70 a piece, according to HomeDepot.com.
Tip #7: Change the Air Filter Regularly
Changing of the HVAC filter is arguably one of the most recurring tasks for a renter. If left ignored, it can lead to expensive repairs.
While a perfect resident would always ensure the filter is regularly changed, most will forget to do it until the filter is visibly dirty. At this point, the system will have probably overworked itself and started to wear out.
To avoid such an issue, take the matter into your own hands and change the filter when necessary.
Tip #8: Offer your Residents a Simple Maintenance Checklist
Even the most responsible resident can sometimes forget to do a maintenance task. If residents also have appliances that preserve more energy than standard quality, they can sometimes be more difficult to maintain, but are worth having. Residents don't usually understand what length a simple prevention measure can go towards warding off expensive remedies.
So, create a simple maintenance checklist for your resident to help them stay abreast of their maintenance responsibilities.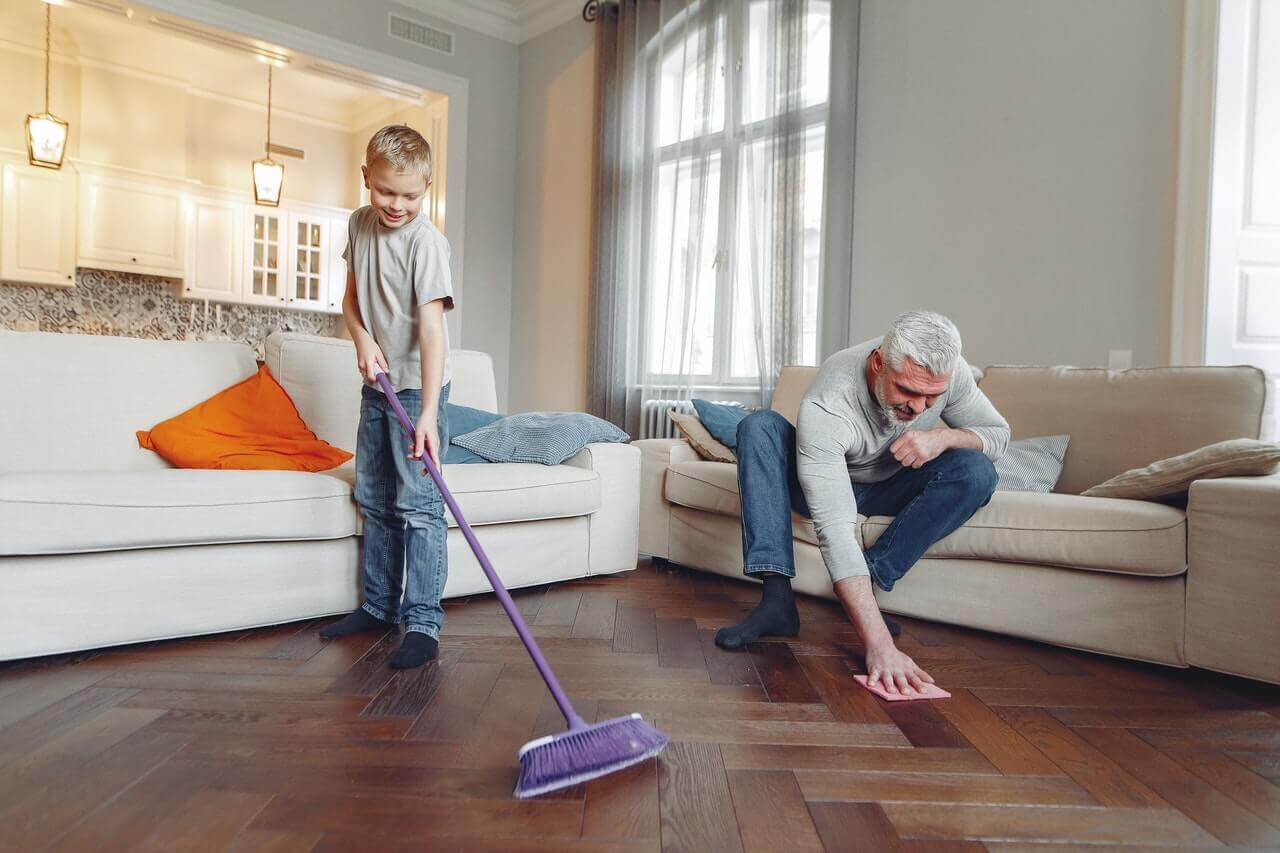 Bottom Line
There you have it – 8 tips on how to prevent resident damages to your rental property.
If you find taking care of your property daunting, please consider hiring a professional property management company. At Five Star Property Management, we have the skills and experience to care for your multi-family, residential or other Idaho rental property.