Tanner Stenquist
Dave Katzen
Kyler Axtell
CC&Rs (must download all four files for complete document): 
Monthly fees are due the 1st of each month in the amount of $175. There is a grace period of 6 days before late fees apply. You can mail your payment, drop it by the property management office, or pay online.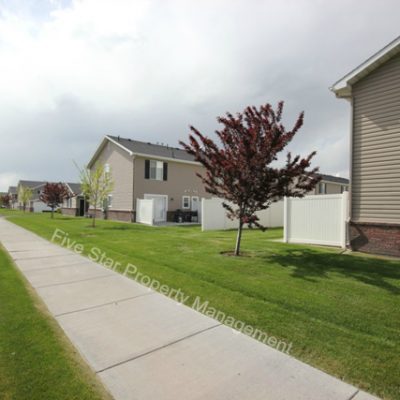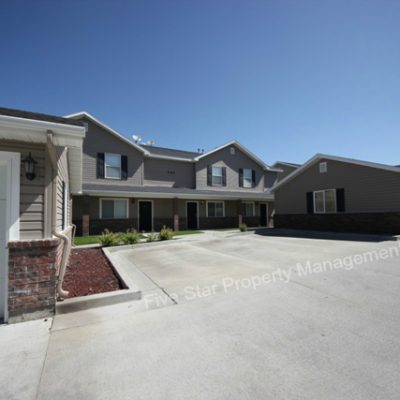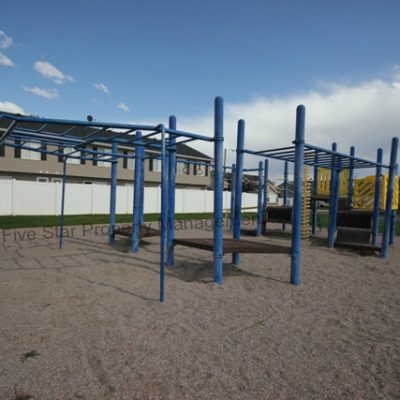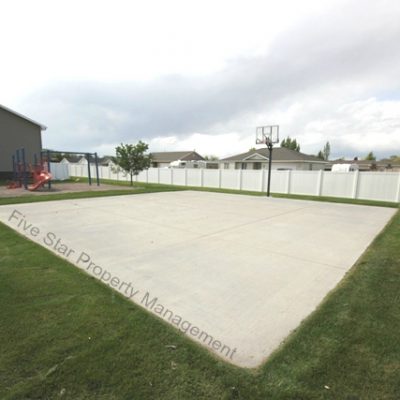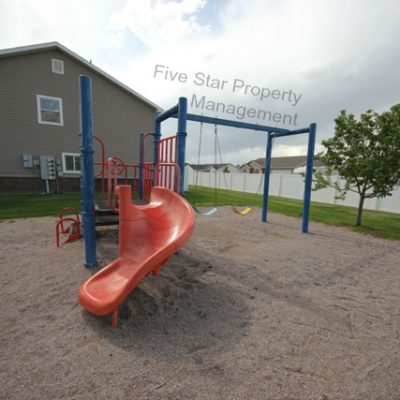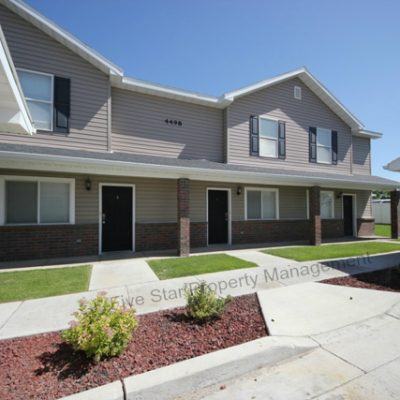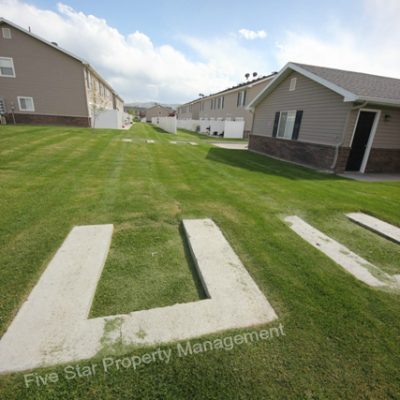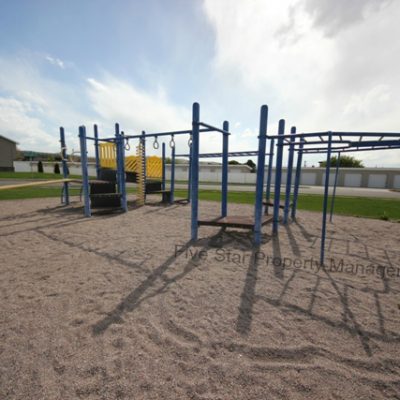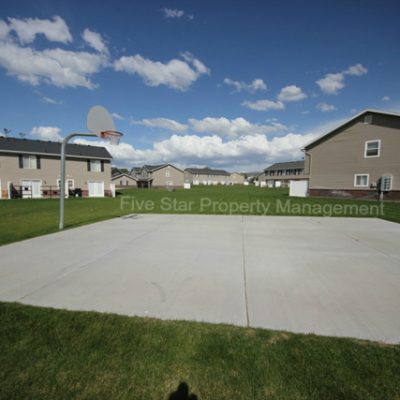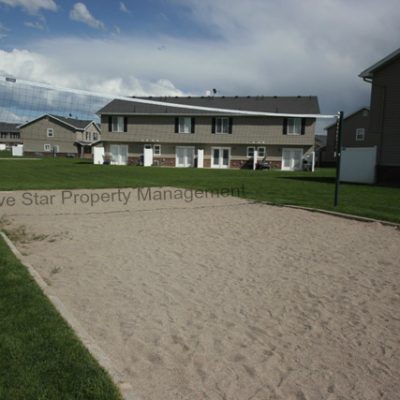 Keep up with the current projects of the HOA by visiting or subscribing to the blog!