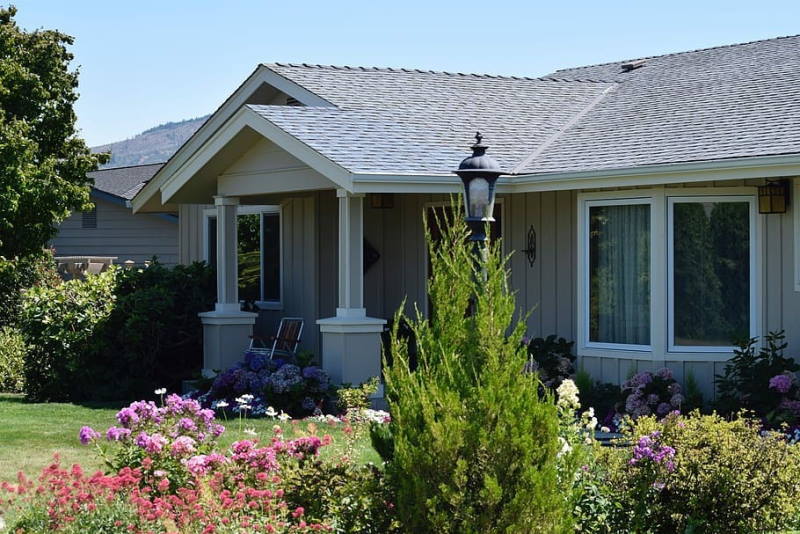 Curb appeal applies to more than single-family homes under a 30-year mortgage. Rental units also deserve an eye-catching landscape, and this attention to detail will keep it occupied by tenants year after year.
That puts the task on landlords and property owners to strike the right balance between aesthetics, function, and upkeep. It isn't a simple job, but expert assistance from landscaping companies can help craft the right look.
If you're weighing your options when it comes to landscaping and rental units, you don't have to sacrifice eye-catching front lawns for something drab. Instead, design something that will be functional and incorporate elements that minimize maintenance.
Pocatello landscaping companies can help with everything from turf repair to landscaping and sprinkler system installation. The net result is a lush property that requires minimal effort on your end and asks even less of the tenants.
Below, we'll tackle some of the "dos and don'ts" often researched by landlords and property owners as they turn a rental unit into a convenient — not to mention a sought-after place to live.
Do: Consider the great outdoors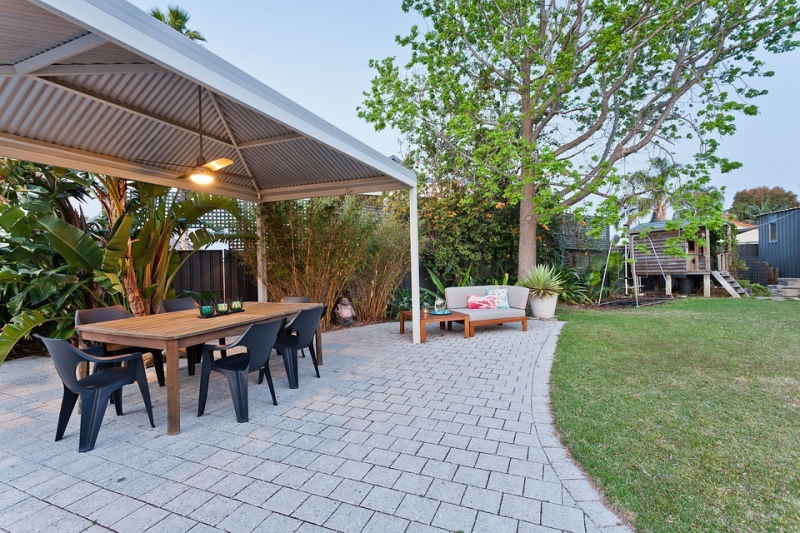 Living space outside the four walls of your rental unit should ideally include access to the outdoors. Prospective renters are going to look for this when considering a place that is affordable and in a good location; they will want something that offers more than just a place to sleep.
A backyard can incorporate communal living space with brick pavers and this is the best of both worlds for the owner and tenant. The pavers will be visually appealing to renters and it will mean less maintenance for owners.
Don't: Leave expectations unchecked
Some tenants are willing to pitch in and perform different levels of outdoor upkeep. Use your lease to explain lawn care expectations and make it clear to the renters that some work may occasionally be asked of them. This can include the mundane, such as sweeping up stray trash, to picking up tree debris that came down in a storm.
As the owner, you can outsource mowing, weed whacking, and other landscaping services to companies in the area. This takes the heavy lifting off the shoulders of the tenants. It also puts you in the good graces of any municipal laws or neighborhood association regulations that could result in a fine if left unchecked.
Do: Take the low-maintenance route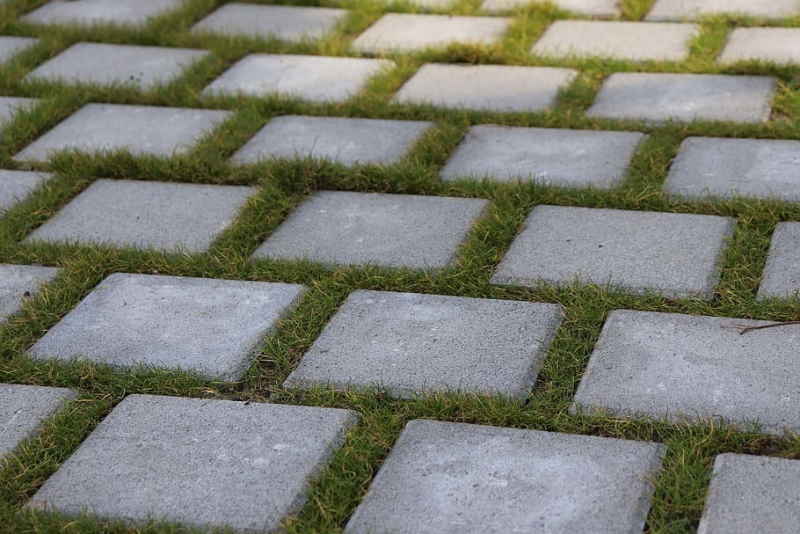 Hardscaping eliminates large swaths of grass to mow – thus cutting down on your expenses. Design and installation, however, is best left to landscaping companies that have experience in this sector.
Patios made of brick and stone, a large deck or retaining walls, and walkways all provide visual appeal with none of the upkeep associated with a flower bed or grouping of trees.
Of course, property owners who don't mind taking care of these elements, or those who'll retain the regular services of Pocatello landscaping companies, will still be able to incorporate trees, shrubs, and sod into their plans.
Don't: Take maintenance for granted
The trees that tower over your property present both an attractive selling point and a risk. Lawn maintenance companies are quick to tell property owners that if left unchecked, a tree can fall victim to root damage, insects, defoliation, and more.
There are some steps that a proactive landlord can do on their own, such as pruning and watering to give the tree access to nutrients it needs to stay strong. Beyond this, it may be best to consult with the experts to discuss diseases that could bring the tree down unexpectedly and long before its time.
Do: Consider budgets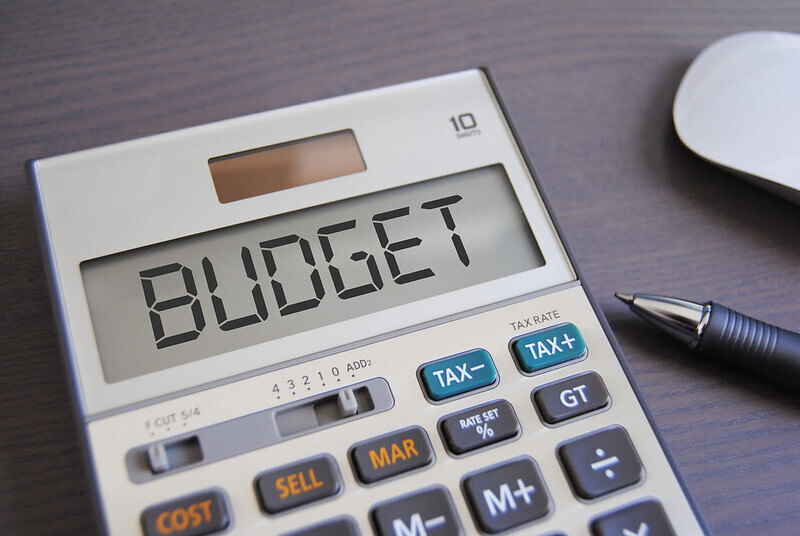 It's been a tough year for all of us. Whether we lost a job or loved one, the economic and emotional impact of 2020 is still playing out. That's why landlords may want to know what's going on in other regions of the U.S. to better gauge their next steps and remain competitive.
According to Boise State Public Radio, some tenants are quickly depleting their savings to pay rent in full even in the face of joblessness. The segment also notes that "several mom-and-pop landlords who have been able to be flexible with their tenants" are contrasted with the corporate landlords who "have been less forgiving."
These are unprecedented times; it may behoove landlords to reschedule their landscaping services for weekly or every other week and cut down on expenses until social distancing measures are eased and we can all get back to life as we knew it.
It's the prime summer months in Idaho and Pocatello landscaping companies are busy catering to the needs of both landlords and homeowners. Taking the appropriate steps now will provide a pay-off this summer and set your lawn up for success in the fall.